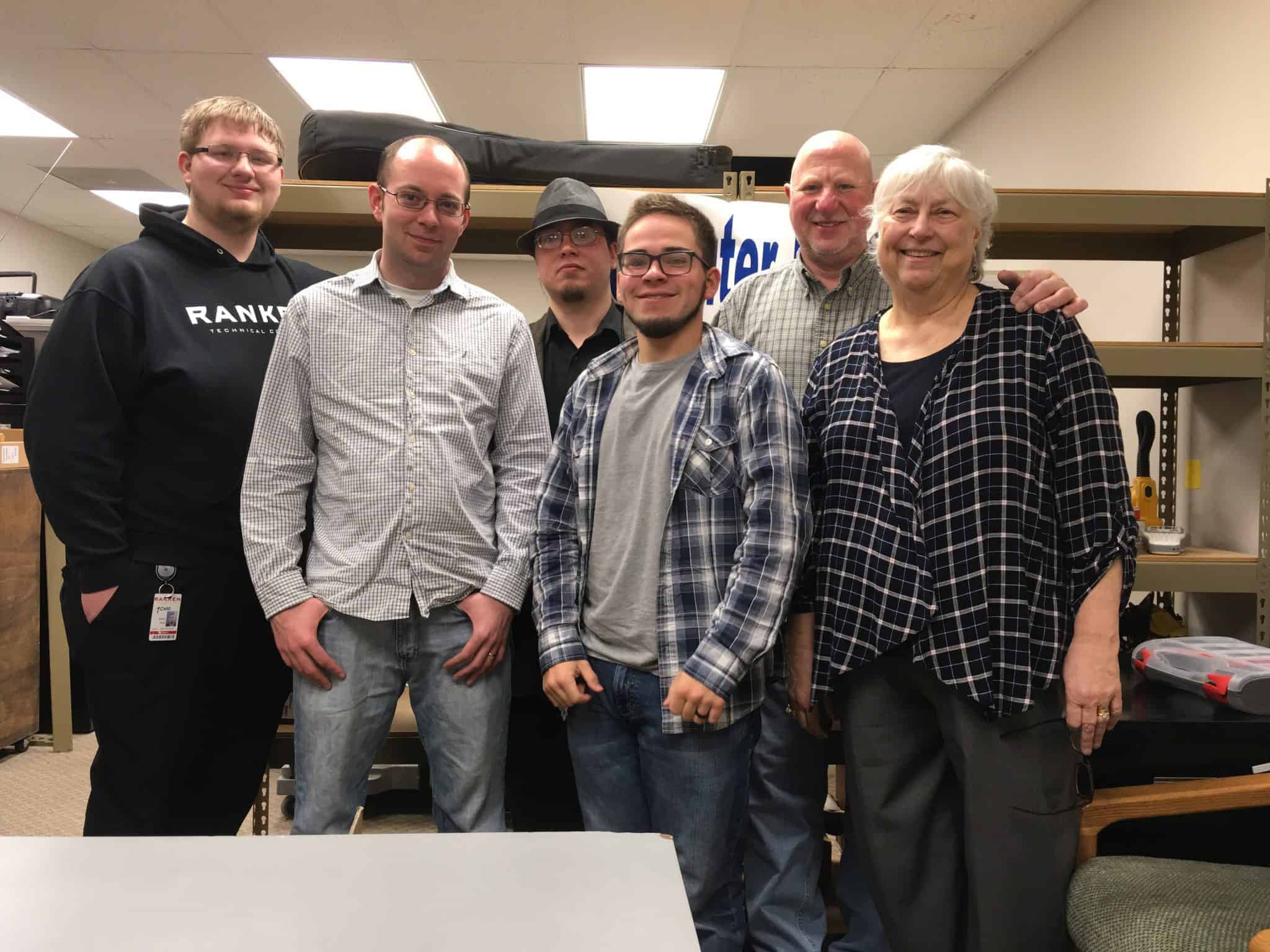 Settling In To Our New Office
It has been nearly 3 months and we are settling in and mostly unpacked. As we enter into our 22nd year in business, we wanted to announce some new features we are able to offer. With the change to our new location, we have been able to provide a more fluid remote service.
New Features
If you have not read in our previous post, Avast Cloudcare Offers a Great Remote Option included in the Antivirus Software.

With Avast Cloudcare you can now access your computer when you are away. This gives you a great alternative to LogMeIn.

Our Backup Subscribers now have ransomware protection

When our backup program detects that your computer has been infected with ransomware, it will automatically notify you and stops your computer from backing up the infected files.

Our Managed Computer Subscribers can now access their documentation online.
If you have questions about these features feel free to call or stop by our new office.
Our new office is located at 1475 Fairgrounds Rd. Ste 118. We are across I-70 from St. Charles Convention Center and next door to  St. Charles Senior Center (behind Buffalo Wild Wings in St. Charles).
Read About Our New Phone number.
Hi, My name is Josh Giesing. I am the Operations Manager at Computer PRO Unltd. In my free time, I enjoy reading and have a passion for learning.
Related
Related Posts