We Also Offer Remote Support!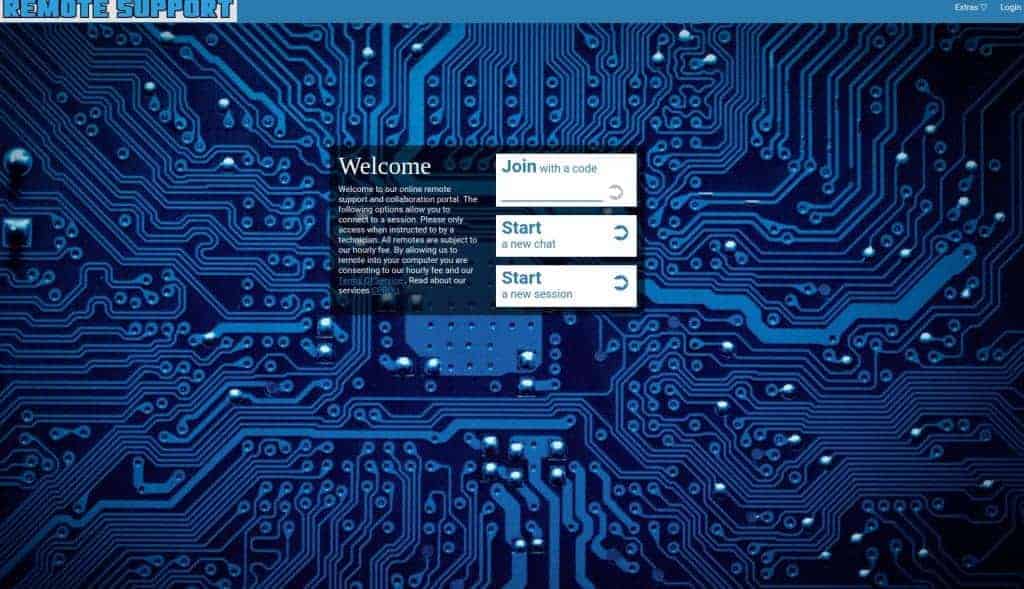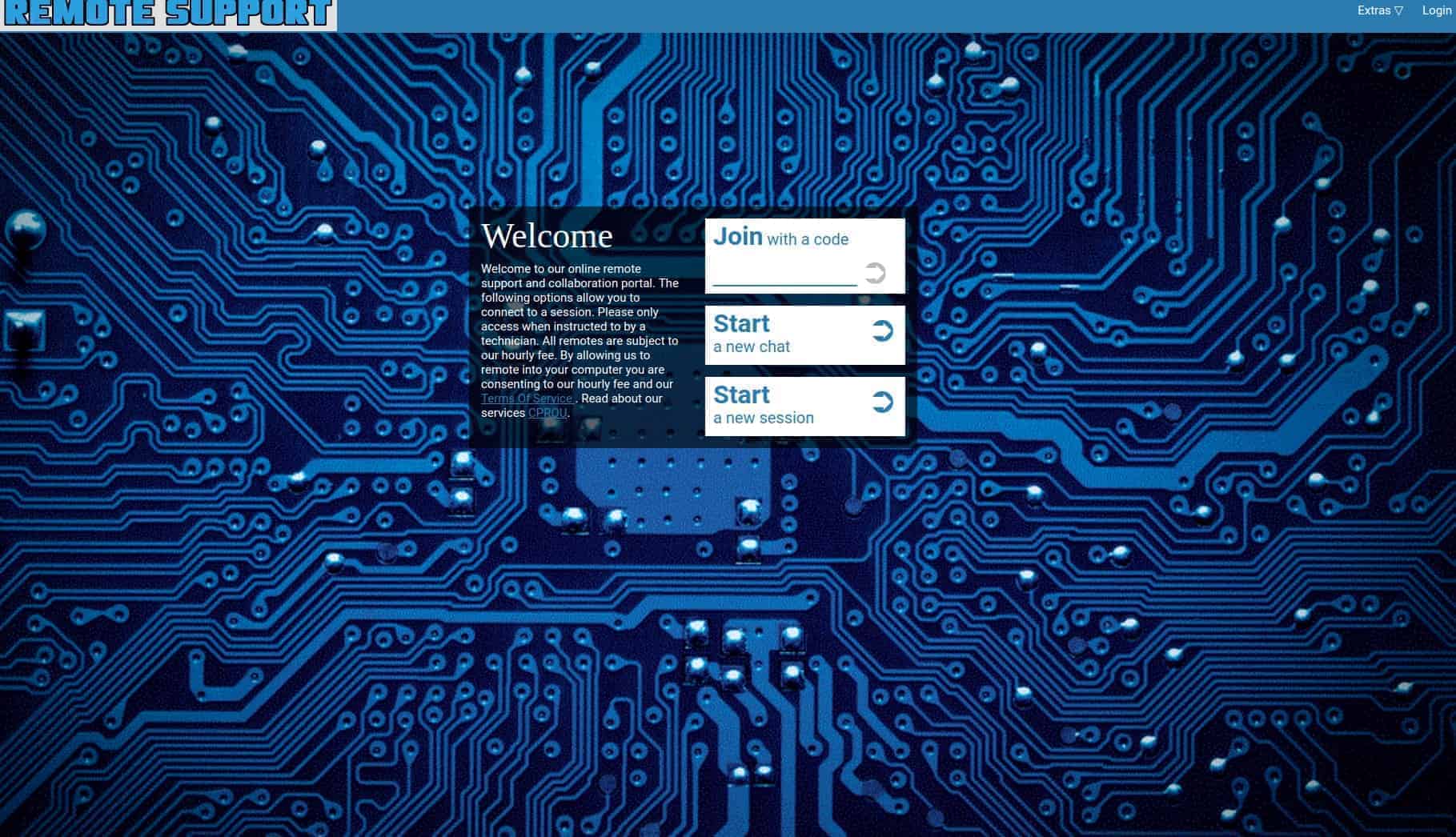 This means you may not have to bring your computer into the shop to get it repaired. We are now able to remote into your system and work on the computer as if it was in our shop. This will save you the trip to our office and has the added benefit that we can now work on computers all around the country.
Getting remote support is easy! Just contact us today so we can set up a remote. We will have you to go our remote support page. Then the technician will walk you through the process of getting us connect. We will discuss with you the work you want to be done and give you an estimate before we begin.
When we are complete, we will call you and go over the repair.
The best part is you don't have to try and plug your computer back in when the repair is finished.
Our most popular remote service is our Remote Tune-UP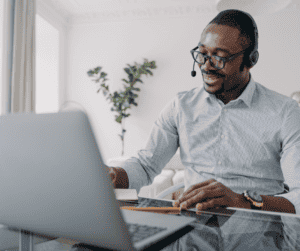 With our Remote Tune-Up service we can now work on your PC without having to see it in the shop. The Remote Process consists of the same cleanup procedures that we do in the shop, except that we are not able to check for hardware defects. Not all computers are recommended for this procedure, and we would ask that you speak to one of our computer PRO's to see if you qualify.
Remote Tune-Up Requirements:
Broadband Interne
Windows Operating Systems Vista or greater
Must be able to access the internet to use remote services.
Customers patience while we establish a connection
Advantages of Remote Tune-Up:
No need to haul your computer in the shop
No more wrestling with cables
Overview with Tech once Tune-Up is finished
Remote-Tune-Up covers virus removal and general cleanup. The process can take up to two business days and is on a schedule only basis. The Remote Tune-Up does not include software issues such as software installs.
However, items that are not covered under the remote tune-up may be handled at an additional charge.
If you are interested in more of our Remote Repairs, you should look at our Managed Service Program. We can be your helpdesk no matter where you are.