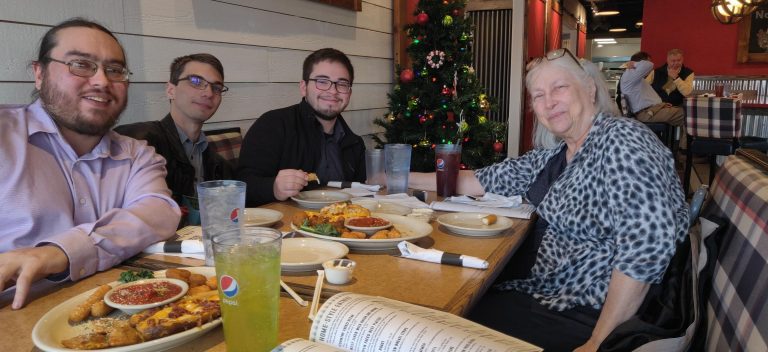 We are a locally owned computer shop in St. Charles, MO. Owned and operated by Paul and Sharon Wheeler, we have been serving the St. Louis Metro area since we opened our doors in 1996. Since Computer PRO Unltd. been in business we have been building custom built computer and servers. Over the years we have sold many systems from CAD Machines, Audio Theater Computers, and Water Cooled Gaming Rigs.
In 2011 we started expanding our service area with our remote support options. We currently support business in 6 states. We service businesses, consultants, and individuals. Our highly-skilled and trained technicians offer outstanding knowledge and support for everyone's computer situation! Our technicians are constantly researching and learning about the newest technology and services that we can provide to make our customers' lives easier and less stressful.
After our growth in Managed Services, we became a cloud partner with Microsoft enabling us to start selling Office 365 and Azure to our customers in 2013. Giving our customers a full cloud suite for their IT infrastructure.
In 2014, we extended our service offering by providing VOIP service giving our clients the added benefit of having a full enterprise phone system without the large enterprise price tag.
As of 2016, we have started offering web hosting, web design services and have added SEO to our marketing stack in 2017. Giving our customers all of their IT Services under one roof.
2018 is a big year for us as we continue to expand in managed services we have moved from our old office to our current location at:
Meet The Team