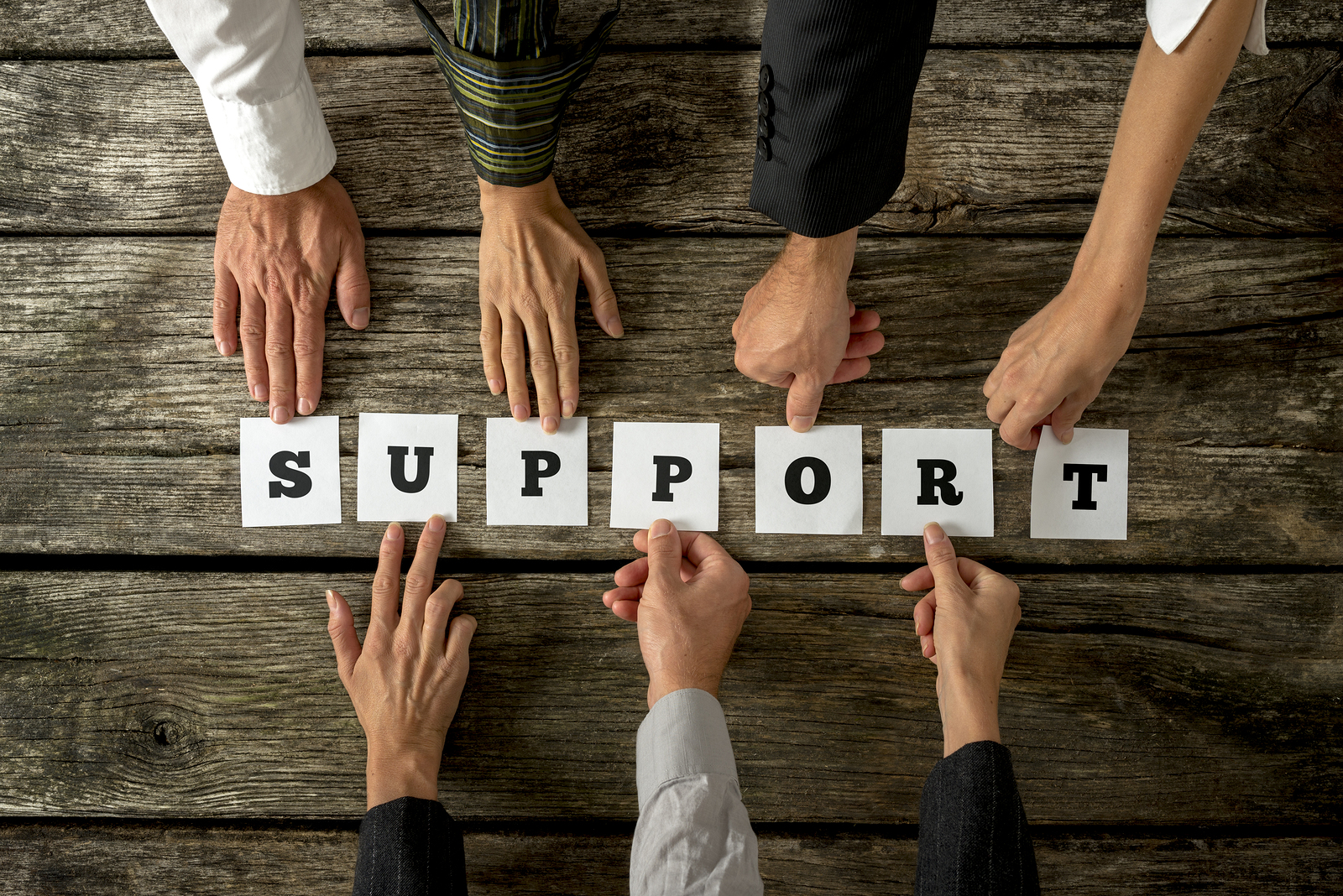 It happens, computers die, software crashes but, with Managed Services, it will help you focus on your business or doing your homework. With our PC PRO Package, our techs are monitoring your systems for a number of issues that could cause you headaches. We have packages designed for residential and commercial use.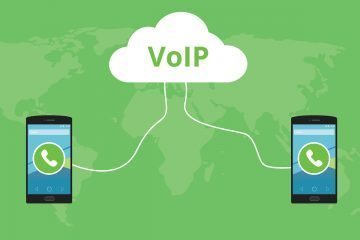 Successful businesses are always searching for the next big thing. Whether your business is small or mid-sized, you should look into the flexibility and cost savings of VoIP.  You will find both business continuity and flexible calling …
When your computer stops booting or you can't access the internet, it almost seems like life stops and you are cut off from the world. We know how difficult it can be when your PC stops working, and that's why we have many options avaible to fix your computer. In-Shop Services, Remote Support, and On-Site Services.
Easy way to get your computer repaired
BROKEN DEVICE
If your computer breaks, don't panic. We offer a huge range of remote repair services. Allowing us to fix your computer without you having to bring it to our store. We have fixed computers remotely around the world.
01.
CONTACT US
Give us a call or email us so we can see if your computer is eligible for a remote repair. Saving you time and money. No need to bring the computer into the shop. If you don't want to call you can create a ticket and a tech will call you.
02.
QUICK FIX
Our trained technicians will repair your computer quickly & efficiently, keeping you informed all the way.
03.
FAST RETURN
Once repaired our technician will call and go over the issue with you. This way you have time to ask the tech any questions you may have had about your computer.
04.
We are a locally owned computer shop in St. Charles, MO. Owned and operated by Paul and Sharon Wheeler, we have been serving the St. Louis Metro area since we opened our doors in 1996. We service businesses, consultants and individuals across the area. Our highly-skilled and trained technicians offer outstanding knowledge and support for everyone's computer situation! Our technicians are constantly researching and learning about the newest technology and services that we can offer to make our customers' lives easier and less stressful.
Sign Up For Our Newsletter
Get Specials and Tips in Your Email
00000
Computers Repaired In House