MANAGED SERVICES
With our PC PRO Package, our techs are monitoring your systems for a number of issues that could cause you headaches.
Learn More
VOIP SERVICES
Whether your business is small or mid-sized, you should look into the flexibility and cost savings of VoIP.
Tell Me More!
PC REPAIRS
We know how difficult it can be when your PC stops working, and that's why we have many options available to fix your computer.
Now I'm Curious
OUR SERVICES
We offer a wide variety of services geared to help you! See all of our services by clicking the button below!
GO GO GO!
Fast and Easy Computer Repair
If your computer breaks, don't panic. We offer a huge range of remote repair services. Allowing us to fix your computer without you having to bring it to our store. We have fixed computers remotely around the world.
Give us a call or email us so we can see if your computer is eligible for a remote repair. Saving you time and money. No need to bring the computer into the shop. If you don't want to call you can create a ticket and a tech will call you.
In a rush? We know your time is important. Our trained technicians will repair your computer quickly & efficiently, keeping you informed all the way. We work to ensure your machine has been repaired and is out the door as soon as possible.
Once repaired, our technician will call and go over the issue with you. This way you have time to ask the tech any questions you may have had about your computer. This ensures you have every detail of what was covered.
Are you looking for quality phone service? We offer business class phone services to ensure you can talk to your clients.
With our networking experience, we can solve your networking problems.
Solving your networking problems, hardware problems or software problems for your desktop PC. Stop by our computer repair store or call us today.
Patch Management, Vendor Management, Help Desk Services. Have an IT Team at your disposal.
Tired of waiting for your email. We offer packages for all needs. Get business-class email.
We offer a wide variety of new PCs and laptops. Computers are in stock and we offer custom built PC's to suit your needs.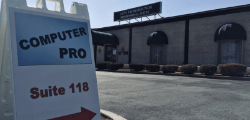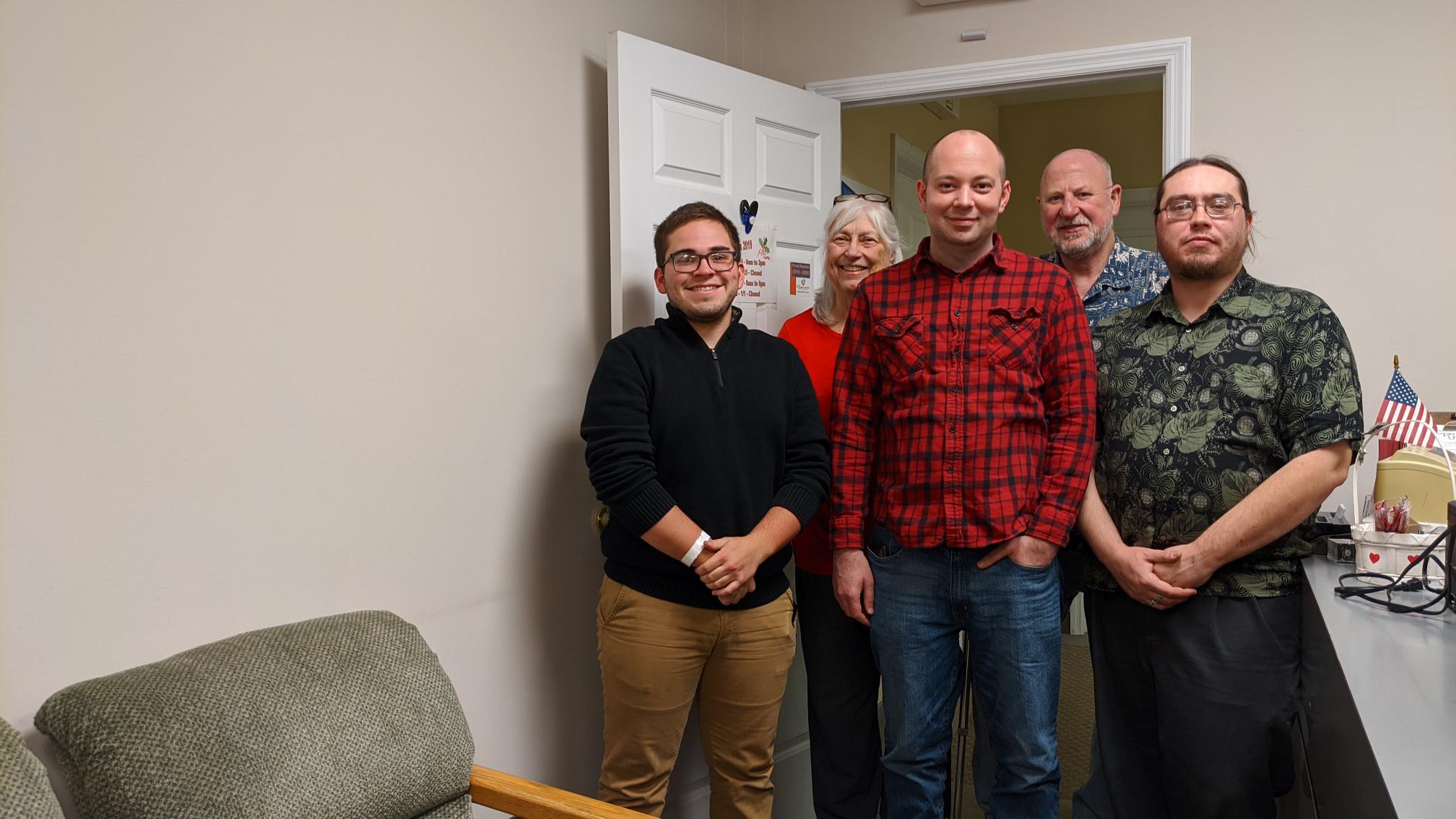 We are a locally owned computer shop in St. Charles, MO. Owned and operated by Paul and Sharon Wheeler, we have been serving the St. Louis Metro area since we opened our doors in 1996. We service businesses, consultants and individuals across the area. Our highly-skilled and trained technicians offer outstanding knowledge and support for everyone's computer situation! Our technicians are constantly researching and learning about the newest technology and services that we can offer to make our customers' lives easier and less stressful.
WILL MY COMPUTER RUN THIS GAME?
Since technology is always advancing your computer may not be the "BEAST" it was 2 years ago. To make sure you have the right specs for your game. We recommend using "Can You Run It". This is a great utility that will allow you to see if your computer is up to par!
HOW TO TAKE A SCREEN SHOT
Taking a screenshot of your issue will help diagnose your problem quickly. It can also give us any relevant information that the error or problem shows us. You can take a screenshot by simply pressing the "prt sc" or "print screen" button on your keyboard. This will put the screenshot in your computers clipboard and will allow you to past the screenshot into an email for us to review.
HOW OFTEN SHOULD I GET A TUNE-UP
We recommend getting a computer Tune-UP between 6 months to a year. This will help ensure your computer stays running when you need it. This way if there are any warning signs of hardware failure or if you kids started downloading too many games!!!!!! We can find the issues and speed up your computer. Nobody Wants a Sick Computer!!!!!!!!
WHAT IS REMOTE REPAIR
Remote Repairs are a big time saver since it no longer requires you to bring your computer into the shop for software problems. YES!, you simply give us a call and we can remote into your computer to address the issue. We can do many items remotely including computer Tune-UP's, Training, and Office 365 Migration. If you are having an issue give us a call and we will do a free assessment to see how we can help!
HOW OFTEN SHOULD I BACKUP
Backups are very important and we would recommend you have a couple of different forms of backup in place. You never want to be in a situation were you have lost important data. We wrote a great blog piece that goes into the deals of backups and how often it should be done!
Computer Repair
We are a full-service computer repair shop. If you are having issues with your desktop, laptop, tablet, or server we have the staff who can assist you. Besides standard computer repair, we are also a managed service provider. We can help you map your IT infrastructure and give you a greater view of your IT assets.
Service Area
We currently have companies in multiple areas that we support. If you are in need of assistance you no longer have to be in our geographic area. We are able to support customers all over the country with their IT needs.