636-442-2776 – New Phone Number
We are excited to announce that we have a new phone number. Our primary number here at computer pro is changing. Our new phone number is 636-442-2776 or 636-442-CPRO.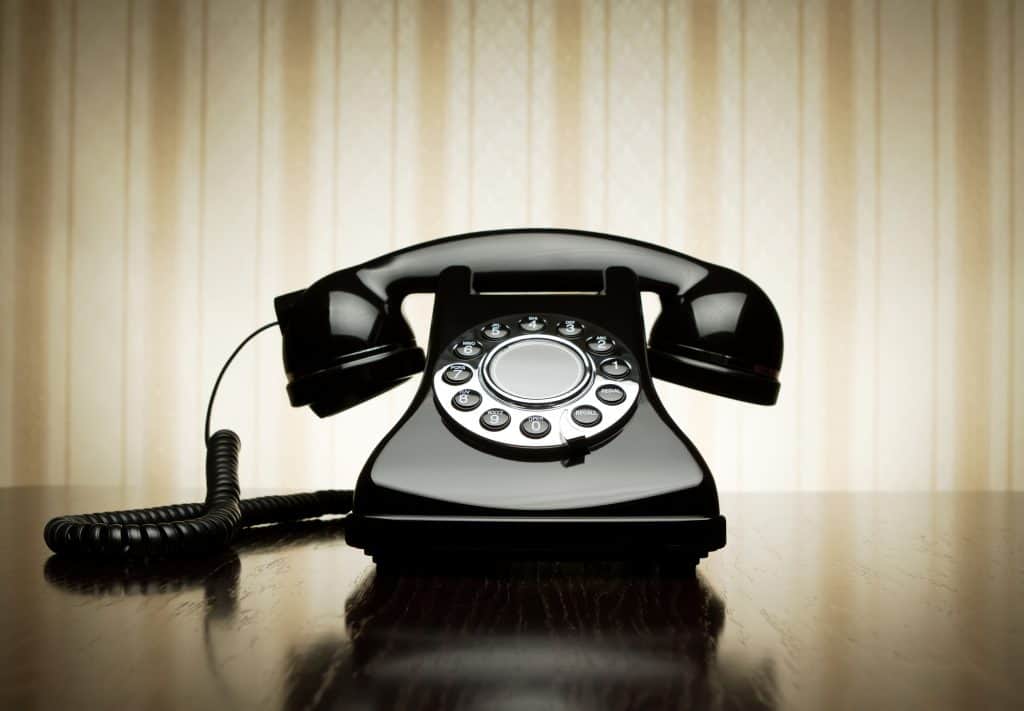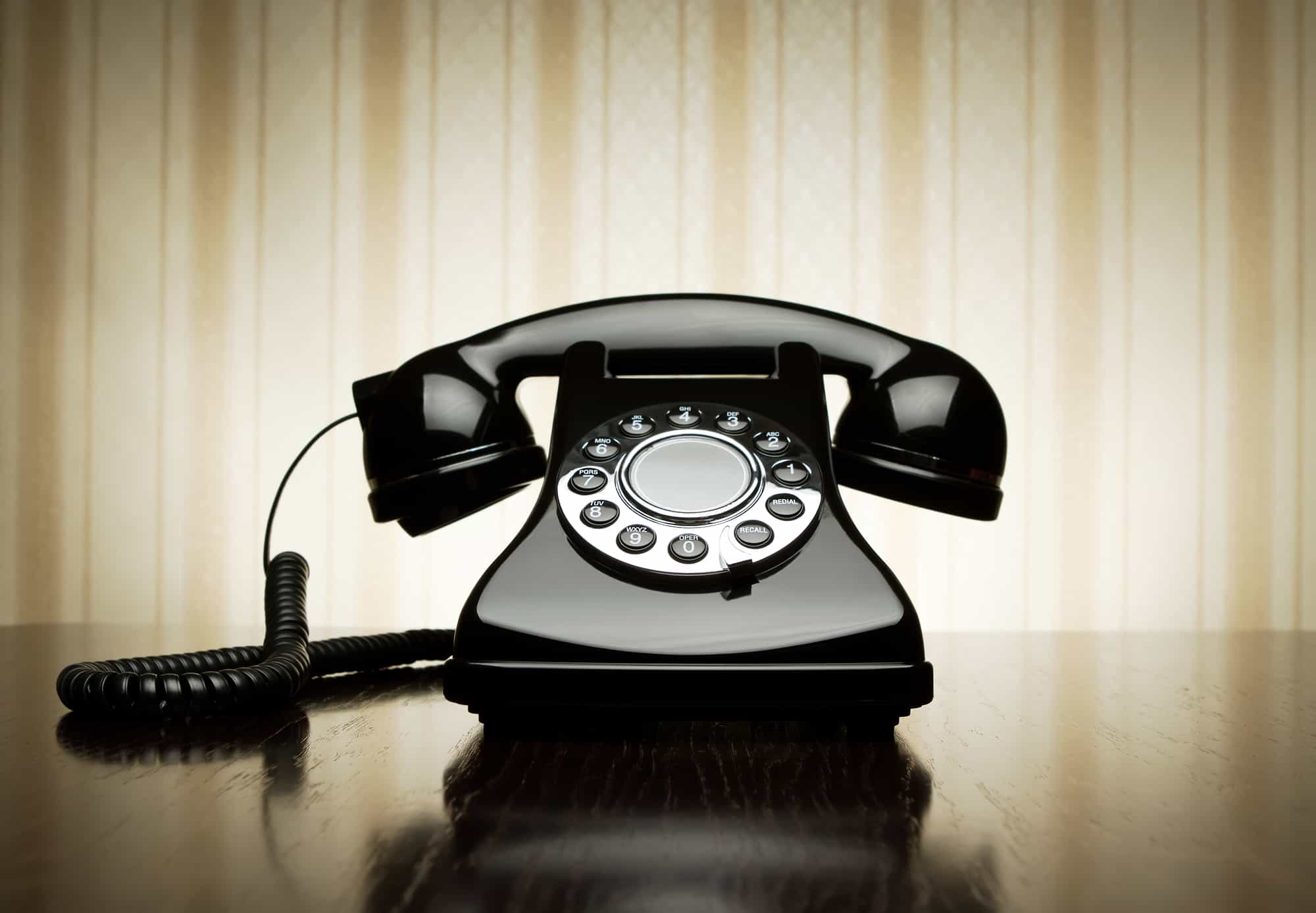 We decided to make the change to a vanity phone number. We have many customers over the St. Louis Area and encourage you to update your records. We as always will continue to provide you with all of your computer repair needs.
We have been operating in the St. Louis Metro area since 1996 and we are aware that many of our customers have our old phone number on file. Since we have made the change to the vanity phone number 636-442-2776 we will be using it for our main number starting December 1st. The direct number of your technician and account manager have not changed. You can still reach your point of contact by calling their direct number. If you don't have an account manager you can call us by using the new phone number.
Beginning in January we will be making changes to our phone tree so we advise you to listen to the announcement to reach the correct department if your cal is not immediately answered by one of our team members.
If you have any questions feel free to call us at our new phone number!

Hi, My name is Josh Giesing. I am the Operations Manager at Computer PRO Unltd. In my free time, I enjoy reading and have a passion for learning.