Everyone is aware of the danger online. Whether it is that Nigerian prince wanting to send you money or a mysterious Russian trying to see if you are her lost soulmate. A very common item that we see in the store for repair is junk browser extensions. These malicious programs usually trick the user into installing them in their browser either by posing as a cool tool or website. Below we have included some steps you can take to remove those unnecessary plugins.

Identify Your Browser
When surfing online there are multiple browsers you could be using. The most popular browsers are:
Google Chrome
Mozilla Firefox
Microsoft Edge
Internet Explorer
Opera
Brave
Chromium
Removing Extensions In Google Chrome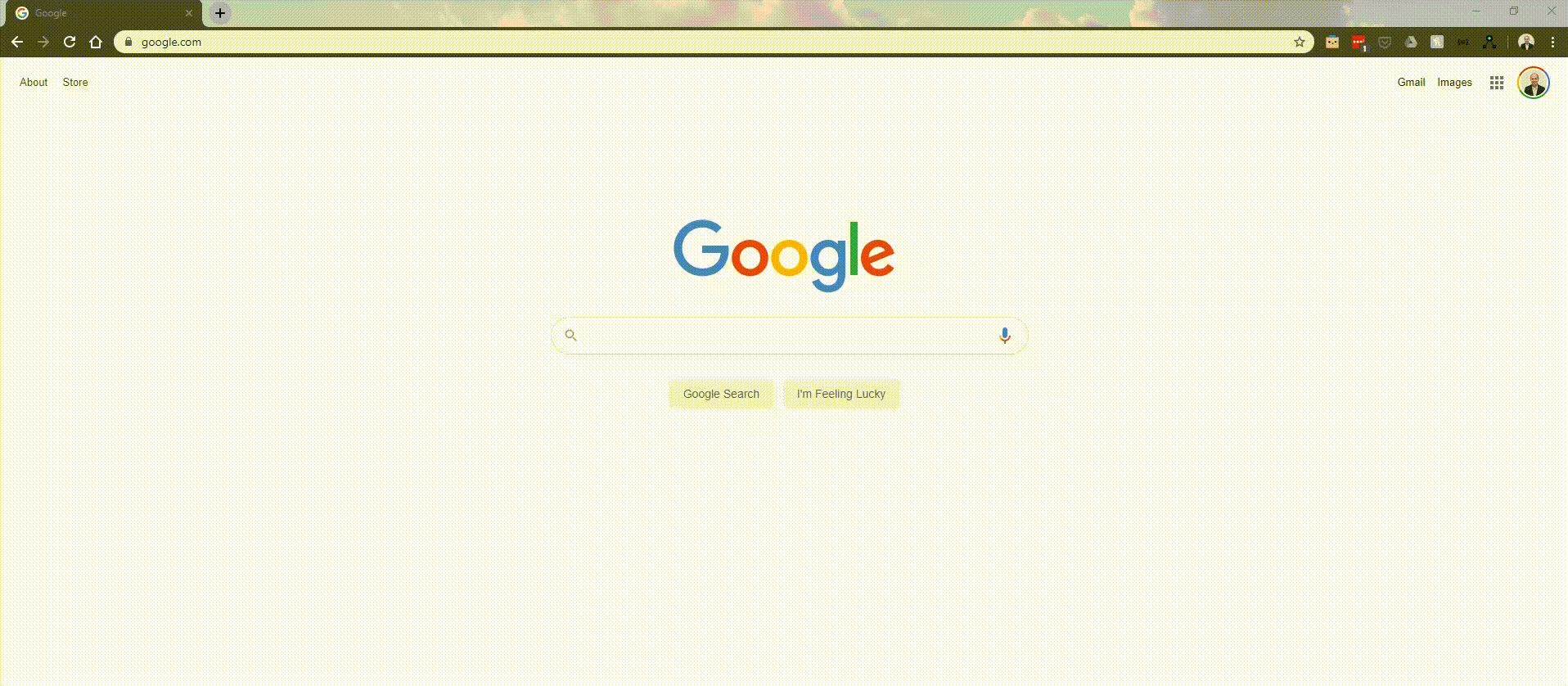 To Remove Extensions in Chrome You will want to go to the three dots in the far right-hand corner of the browser. Then select More Tools and Extensions. From here you have displayed a list of active extensions in your browser. To disable extensions you can use the slider and move it to the far left position. To remove the Extensions all together you can select the remove button.
Removing Extensions in Mozilla Firefox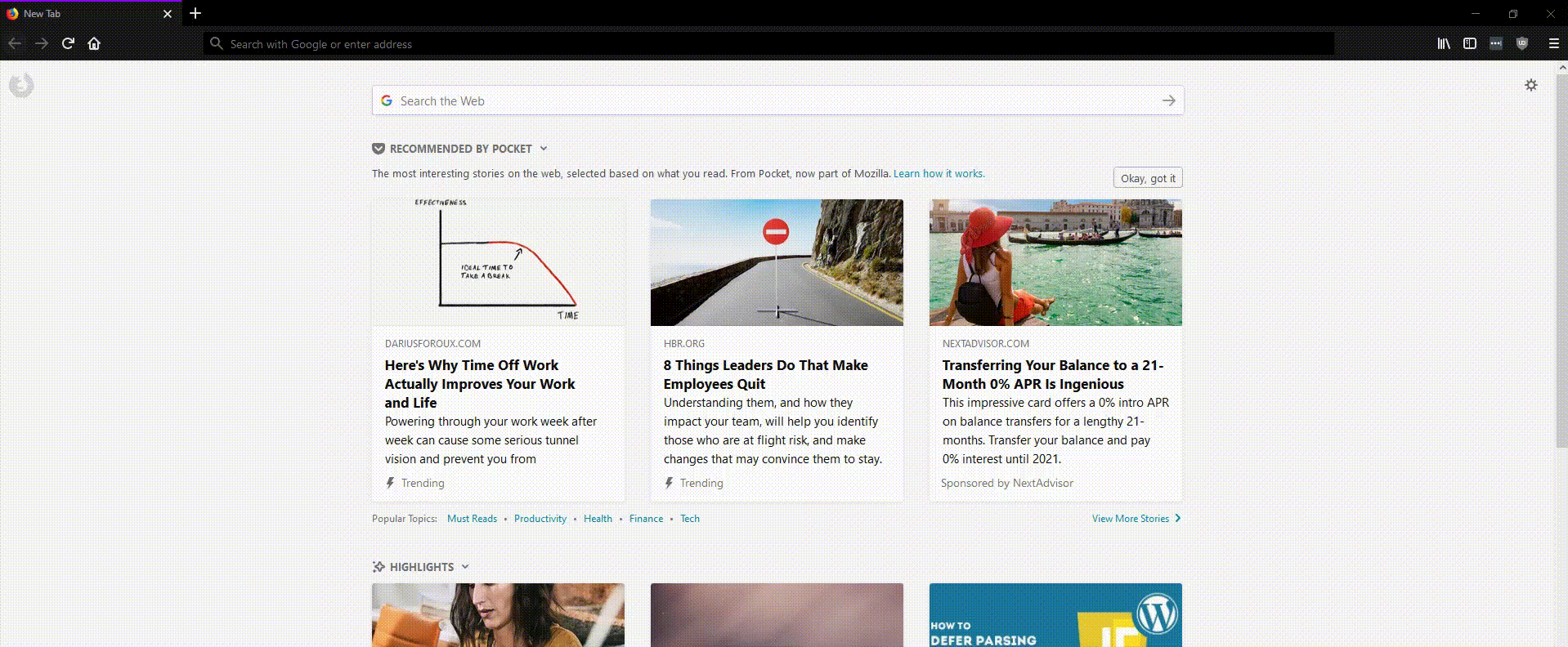 To remove the Extensions in Firefox you will want to select the three lines on the far right-hand side of the screen. Then select Add-Ons. From here you can select extensions on the left-hand side. Once and the Extensions view you are able to select the Extensions you would like to remove.
Microsoft Edge Remove Extensions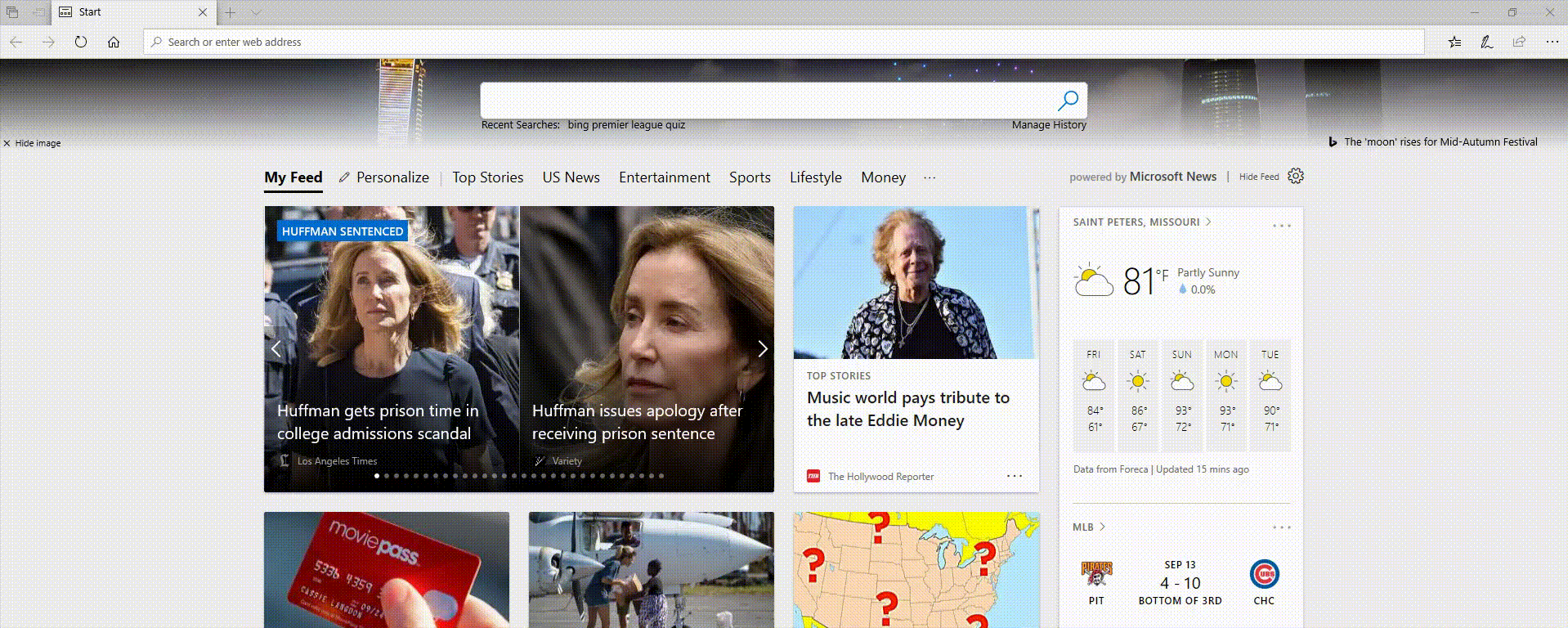 To remove extensions in Microsoft Edge you will want to select the three dots on the right-hand side and then click on extensions. From
here you can remove any unneeded Extensions in Microsoft Edge.
Remove Extensions in Internet Explorer
Let's be honest. You should really stop using Internet Explorer.
Common Unneeded Extensions
MapsGalaxy
MindSpark
MyScrapNook
FindMeFreebies
PDF Viewer's
Document Converters
Why should you remove unwanted Extensions
Most unwanted Extensions will inject ads on webpages you are using or cause redirects to ads. This is a common and very annoying problem. Extensions can also pose many security problems on data they are learning from your browsing habits and what you type into your web browser. We recommend leaving only Extensions that have a valid purpose and that are from a trusted source. If you have any questions feel free to drop us a line. We are always more than happy to help.

Hi, My name is Josh Giesing. I am the Operations Manager at Computer PRO Unltd. In my free time, I enjoy reading and have a passion for learning.