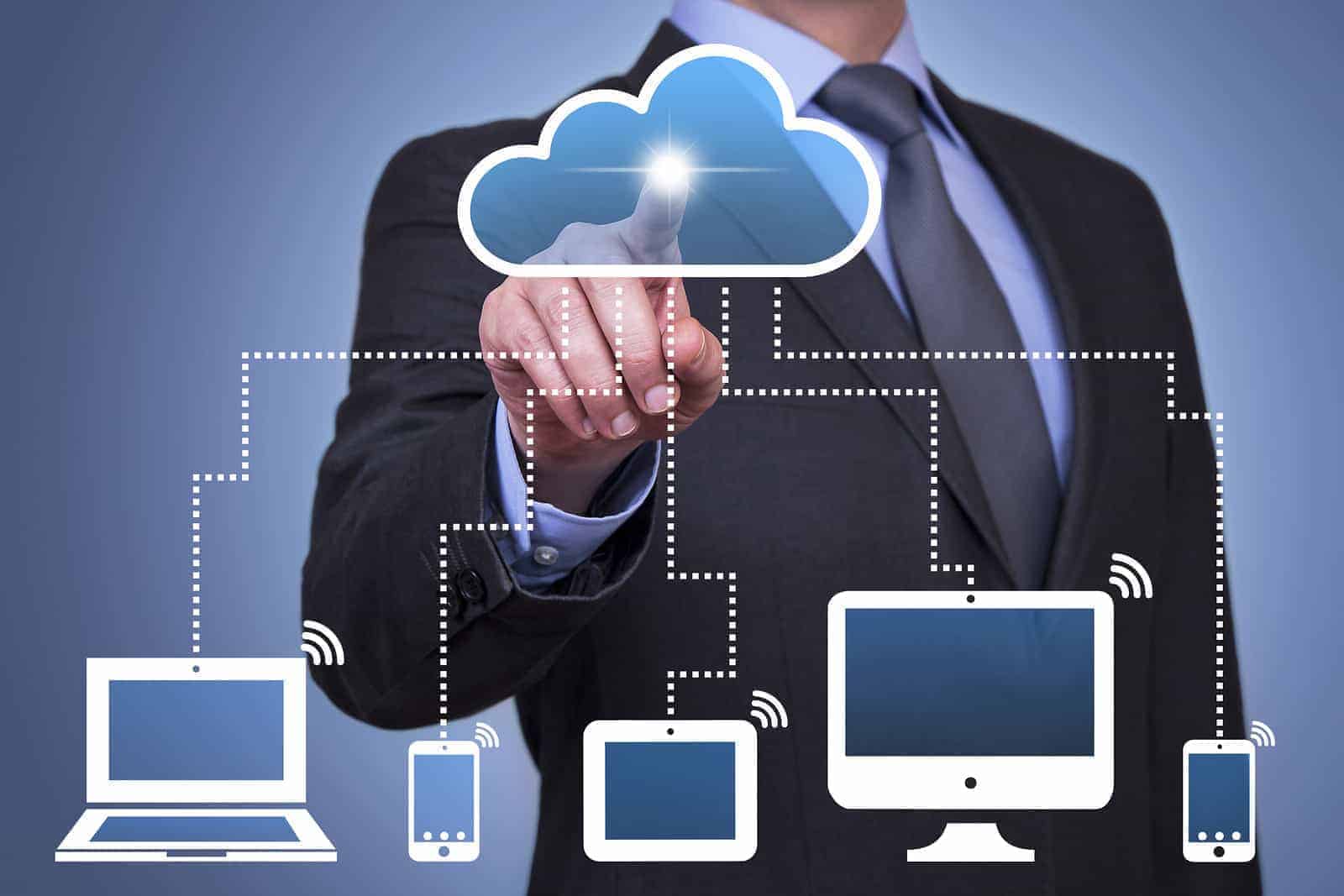 Should You Move Your Server to the Cloud?
Cloud computing is catching on with small business owners in a big way. With 37 percent of this demographic already operating in the cloud, an Intuit study from a few years ago estimated that 80 percent would be fully in the cloud by 2020. And just exactly what business pieces will be moving to the cloud? In short, nearly everything. Your company may already use the cloud for file backups or email or any of a dozen other operations, but the day is coming when it will be time to do away with a location-based server and function completely in the cloud. Read more about using a small business cloud server.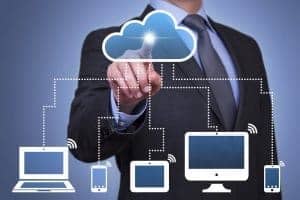 Lease a Server, Save Money
The most obvious reason to deploy a small business cloud server is the cost savings. Trying to keep a local network operational for your business includes what seems like constant hardware and software upgrades. Moving to the cloud significantly reduces expenses, especially when it comes to hardware and the IT techs involved with keeping everything running. Cloud-based servers allow you to rent only the space you need and let someone else worry about maintaining it.
In the cloud, the business model is a subscription service rather than outright purchase. You only need to pay for however much server space you need. Gone are the days of overpaying for a top-of-the-line piece of hardware that you hope keeps you from having to buy another one a few years later. This is the model for cost inefficiency because you might only need a fraction of its available computing power. It's like buying a Ferrari to deliver pizzas.
Your small business could server will give you more options on a tighter budget. Being able to have your server's data store in redundant data centers will help ensure your server will stay up in case of a natural disaster or a large outage. This option is usually not available to most small business but with the cloud, their data can be secured easily than before.
The bottom line is that a small business will save money in reduced rack space, power usage, IT staff, and service calls. Over time, these savings will make a noticeable difference in the bottom line.
Gives Collaboration a Whole New Meaning
Google Drive may not have redesigned the computer industry yet, but it's making good progress. This software and others like it have made it easier and more efficient for employees to work together on projects than ever before. With a small business cloud server, once again, all the programs lie on a distant server maintained by a cloud vendor. We offer many could servers to our customers and provide consulting and proper support to make sure you are utilizing your resources the best way possible. Using the aforementioned Google Drive as an example, it's as easy as opening a laptop (or a tablet or smartphone) from anywhere in the world with internet access and get to work.
What can you do with a document or presentation in the cloud? Save, edit, upload, comment, and more. As an employer, you can easily limit any worker's access to certain information. While some might argue that you could do all these things with a local shared network, the obvious truth is the cloud does so much more efficiently. Though we used Google Docs as an example, cloud collaboration extends to any sort of presentation, spreadsheet, database, or project. Circling back to the idea of reduced expenses for a moment, cloud computing allows access to a variety of high-dollar software for a modest monthly subscription rate. Now you can utilize top-notch software that you might not otherwise wish to purchase outright.
Maximum Mobility
We mentioned the idea of easy access in the previous section. Let's expand on that. Computing was originally based on the idea that a single copy of a document resided on a single server onsite in a back office somewhere. You could make a backup onto a thumb drive or external hard drive, and carry it off-site when you went home at night, but that was a cumbersome process. That process seems so antiquated now, but it was par for the course until about 2006, when Google CEO Eric Schmidt used the term 'cloud computing' at an industry conference.
Fast forward to now and the idea of a single location office where everyone gathers at 8 am and leaves at 5 pm starts to look more antique with each passing year. Employees can be flung over various time zones around the world and still get the same amount of work done on their own time and even from the comfort of their own home or the beach. Or the woods. Or the mountains. Or their favorite local coffeehouse. With all business files stored on the largest "local" network of all time – the internet – a job can be literally anywhere. Businesses are becoming a more mobile workforce with the help of a small business cloud server.
Stop Futzing With Your Security
With stories of massive security breaches creating a steady stream of news stories, a small business owner who decides to take on these world class hackers with a cobbled together IT staff is asking for trouble. Security is better in the cloud or when handled by a Managed Service Provider, not due to some inherent structural advantage but because we have specialists who will work to protect your data. Most small business will purchase a server and pay to have it setup. This means that no maintenance is being done on that system leaving your business open to many security problems.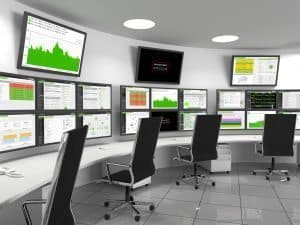 When it comes to your cloud server's security, this is literally a SEP (somebody else's problem) operation. You don't have to think about it. Peace of mind is at least part of what you pay for with the monthly subscription. If you're connected to the internet at all, you're at risk. Why not pay someone who knows what they're doing to keep your data safe? Let the Pro's worry about the security of your small business cloud server.
With the right services, small businesses are able to follow their IT Compliance with ease. Leaving the stress of your compliance on your managed service provider or your vendor will relieve a lot of burden on your company.
Common Small Business Cloud Server Services
File Server's
Storing your data in the cloud for quick access is already available. Giving all of your remote worker's access to the data they need and giving you full insight into how that data is being used. There are many options for file storage online.
OneDrive
Google Drive
DropBox
OwnCloud
Azure
Amazon E2
Email
Most businesses are now opting to have their email stored in the cloud vs having an exchange server on premises. This gives them more mobility and the advantage of not having to maintain the on-premises exchange server. Office 365 is leading the way in email services for business.
Office Suite
Instead of using a standard office suite such as Microsofts Office 2016, LibreOffice, or Goole Docs you could take advantage of using a cloud suite. Giving your business more mobility and a document management solution that will integrate into most cloud file servers. Examples are
The Bottom Line
Simply put, the cloud is the future. Actually, it's the present too, but not everyone has realized it yet. You might not be ready at this precise moment to make the migration, but the time is coming, so you should be thinking about it. A refusal to accept cloud computing would be like choosing to drink unpasteurized milk and then wondering why you came down with dysentery? Don't let your small business get sick because you fear the cloud.
Contact Us To Talk About How Cloud Services Can Help You
Hi, My name is Josh Giesing. I am the Operations Manager at Computer PRO Unltd. In my free time, I enjoy reading and have a passion for learning.
Related
Summary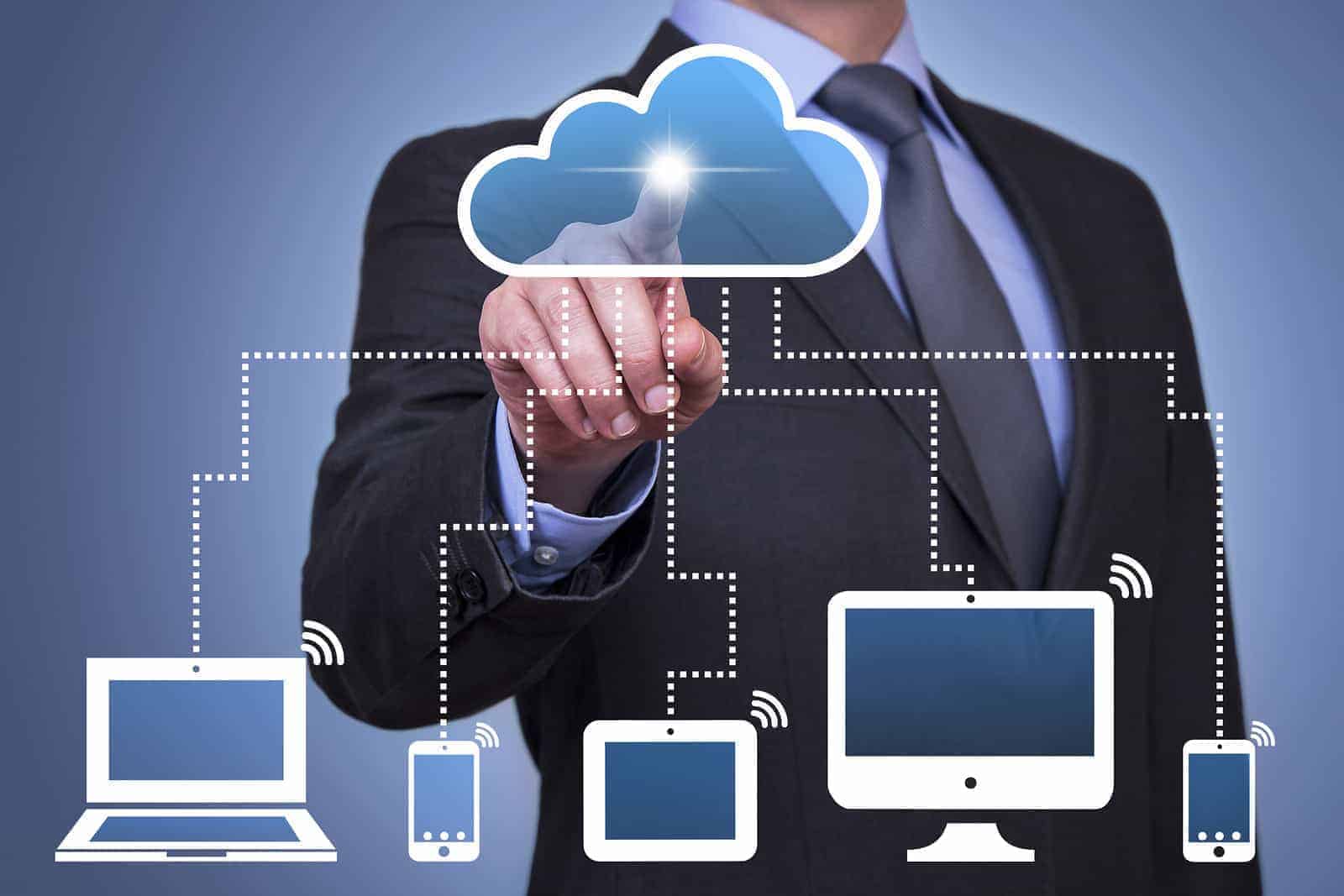 Article Name
Should You Move Your Server to the Cloud?
Description
Cloud computing is catching on with small business owners in a big way. With 37 percent of this demographic already operating in the cloud, an Intuit study from a few years ago estimated that 80 percent would be fully in the cloud by 2020. And just exactly what business pieces will be moving to the cloud? In short, nearly everything.
Author
Publisher Name
Publisher Logo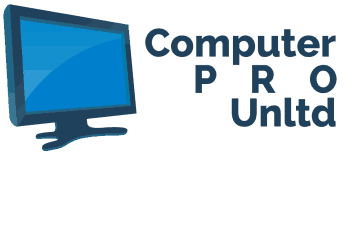 Related Posts