Windows 11 is the most recent version of windows that was released in October 2021. It has some major changes from Windows 10, and this article will go through some of the more important ones.
Windows 11 is the latest in software for Windows, and it is not just an update. Windows 10 was meant to be a minor improvement over 8, which was a minor improvement over 7, and so on. To keep up with what people want in their computers and smartphones now, Microsoft ended up making some major changes for the new Windows.
There are several differences that I have noted that windows 11 has from Windows 10. Here are several of the key differences between the two operating systems:
1.Design
The interface is significantly different from Windows 10. The new interface has been made to resemble the Mac interface with pastel colors as well as rounded windows that were adopted to make the platform as user friendly as possible. Additionally the new design is also more simplified to improve the user experience.
2. Start menu/taskbar
In Windows 10 the status menu and the task bar were located on the left side of the screen; however, in the Windows 11 the status bar and the task bar has been moved to the center of the screen. Users can choose to move the status menu/taskbar back to the left side of the screen if they want. It is also important to note the Live Tiles feature that was in Windows 10 has been eliminated from Windows 11. The Live Tiles feature enabled users to view information at a glance simply by hovering hovering over the tiles.
3. Snap layouts
Windows has introduced a new snap layout feature that is similar to features that have been noted on operating platforms such as android and iOS. This feature allows users to arrange and group apps according to how frequently they use these apps. Users can arrange the apps as squares or rectangles. Arranging the apps will depend on the screen size of the user.
4. Microsoft Store
Unlike in Windows 10, users in Windows 11 will be able to download ALL Windows apps in the new Windows OS. Recently the feature was update to include users from Windows 10 as well but this was a native Windows 11 feature. Considering that the Microsoft Store is an independent platform of Windows, do not expect updates on Windows to include update on the store although this may sometimes happen.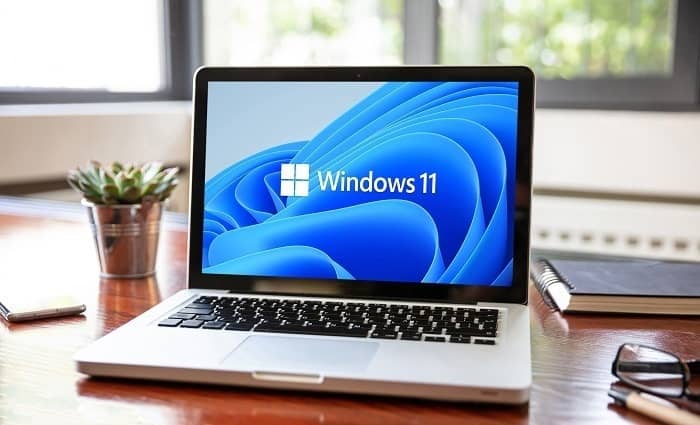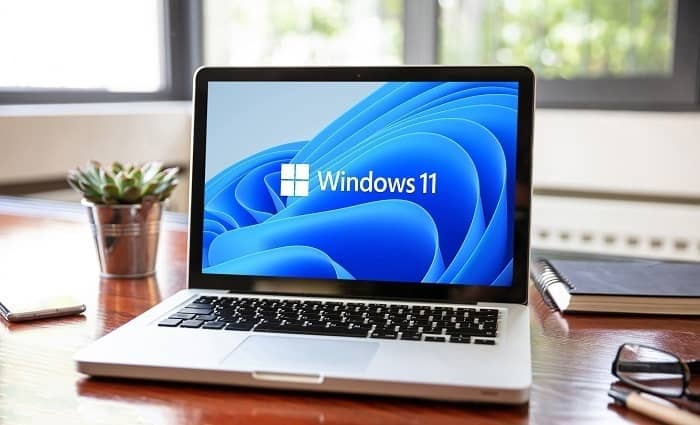 5. Windows 11 supports Android apps!
That's right! the Microsoft windows supports some android apps. Since the operating system is so seamless and user friendly, Microsoft decided to include android compatibility in the operating system. To use these feature users should have My Phone app on Windows. The decision to include android compatibility comes after user demand to use android apps on their computers. Though the feature was released this year it is expected to be further developed and improved by the end of the year.
6. Integration of Meet Now and Skype
The Meet Now feature that was available in Windows 10 has been replaced by a new feature called Teams that is powered by Skype. Teams is on the task bar which will make it easier for users to access and use the application. While Skype is still available for download on the Microsoft app store windows has replaced it with Teams as the primary application in windows possibly to encourage more users on the Teams app.
7. Tablet mode
Say goodbye to the tablet mode that was featured in Windows 10. Microsoft has decided to do away with the tablet mode since Windows 11 is already optimized for tablet mode in its native form. Also worth noting is that the new windows has more touch targets as compared to Windows 10 and this makes it more optimal for users with touch interfaces.
8. Virtual desktops
Introducing an unlimited mode in the virtual desktop capability of Windows. In Windows 10 the virtual desktops had some limitations. Windows 11 has introduced the ability to create multiple virtual desktops just like other competing OS, mac. Here users can create multiple desktops to accommodate work, leisure, gaming and school in the same device and interchange between the desktops seamlessly.
9. Windows 11 has Gaming upgrades
Good news to gamers is that Xbox game pass will be included in the new windows. The operating system has also enhanced the auto HDR mode in gaming which will allow for gamers to experience more vivid colors while gaming. Another key feature that have been incorporated to Windows 11 is the DirectStorage feature that enables faster storage and load time of games.
Bottom Line
Microsoft has extended the operating system with many new features that have been requested by users. The operating system also boasts of increased memory and faster processing speed as well as an increased battery life. While some of the features may seem small, they will make a big difference in your user experience. Hopefully you can enjoy many new games with the enhanced gaming features in Windows 11.

Hi, My name is Josh Giesing. I am the Operations Manager at Computer PRO Unltd. In my free time, I enjoy reading and have a passion for learning.