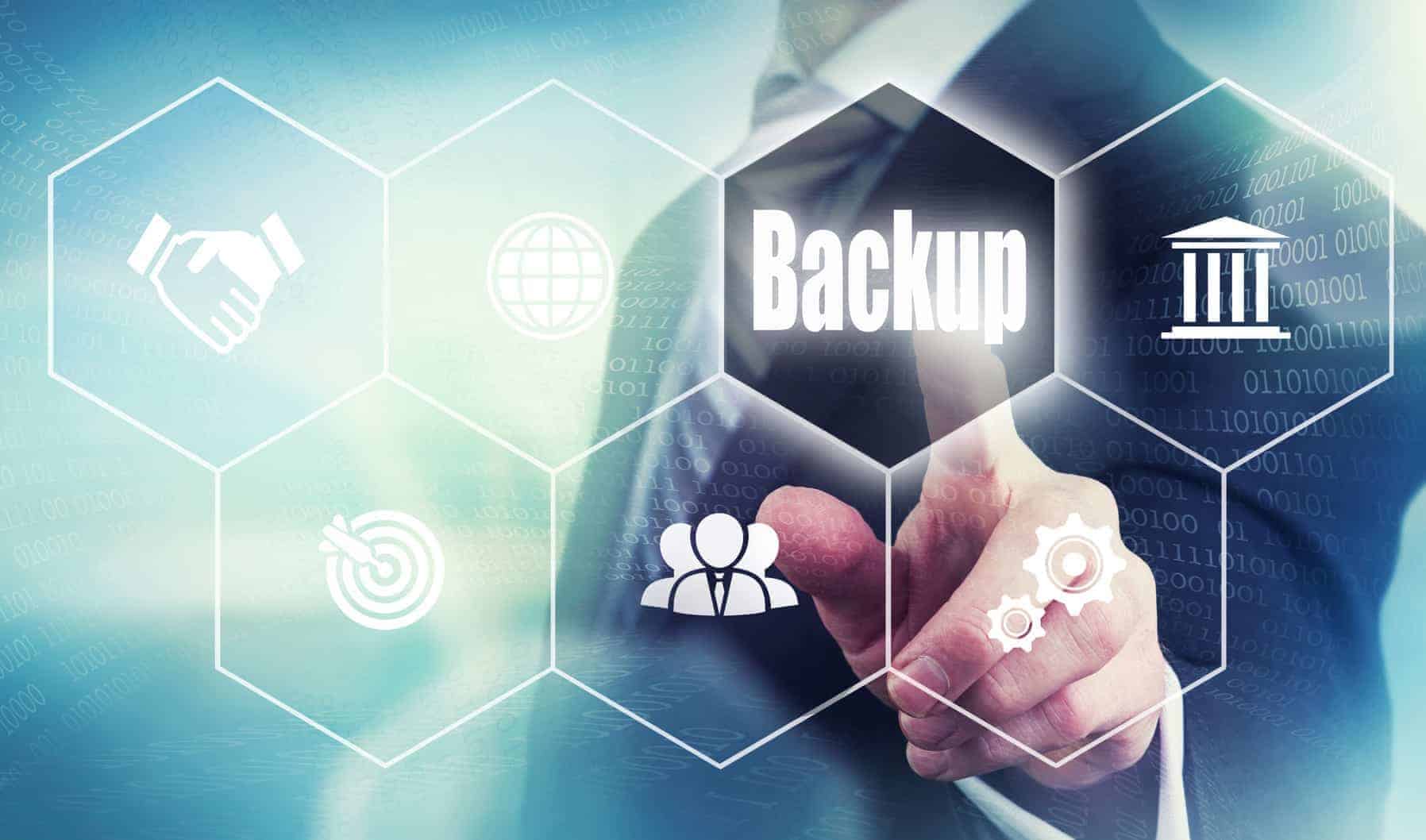 The Best Backup Storage Devices for the Money
Here's some tough news: There are about 70 million desktop computer crashes across the world every single day.
Nobody likes to deal with the inconvenience and the stress of a computer crash. However, if you haven't properly backed up your work and files, what could be a minor inconvenience turns into a costly nightmare.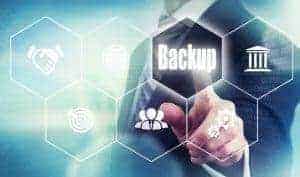 It's not just computer crashes that can cause you to lose your customer information, sensitive data, and months' worth of work. If you've been hacked and haven't backed up your data, you're at risk of losing everything – and having it exploited – as well.
Since 30,000 websites are hacked every single day, buying backup storage devices is just a smart preventative measure to take.
Did you know that over 90% of business documents/correspondence are creating in digital form? Investing in high-quality backup storage devices means that, in the event of a crash, you won't have to start from scratch.
But with so many options for backup storage devices out there, it's easy to get confused.
What are the best devices for your money? Which brands can you trust? Where can you buy the best gadgets and gizmos?
Take a breath. We're here to help you stop a disaster before it starts, by telling you about the top backup storage devices and ideas available
1. The PNY Pro Elite USB Flash Drive
If you don't have a lot of data to back up, or if you're more interested in portable backup storages devices to backup parts of your data, a USB key is a way to go.
If you need to save a few quick documents to work on at home, or if you just want to back up your notes from an important client meeting, a USB can be a great help.
But we know it's easy to get bogged down by all the choices or to think that there's not much of a difference between USB keys.
That couldn't be further from the truth.
The PNY Pro Elite flash drive is ahead of its time, and it's dominating the USB game this year.
It's not hard to see why!
First of all, it can read over 400 MB of data every second and can write over 180 MB each second. It can also transfer your documents over 50 times faster than most USB drives on the market today.
Translation?
It's really, really, fast.
No more mind-numbing waiting for your documents and presentations to load.
While USB keys can also hold pictures, songs, and videos, on lesser models, these can eat up a lot of space on backup storage devices, and slow things down.
Not so with this option. In fact, it can hold over 23,000 songs. Depending on how much you've got to back up, there are two different sizing options. You can get the 128 GB storage option, or go for the larger, 256 GB one.
Also, it can work with both a 2 or 3 USB port, meaning that no matter what kind of port your computer has, this flash drive can get your files transferred, fast. In fact, it can work with the majority of both Apple and Microsoft desktop computers and laptops.
Oh, and tech support? Yeah, it's free – meaning that if you've got a question, you won't have to wait around or shell out cash to get your backup storage device problems solved.
Finally, this flash drive doesn't just look cool. Its gunmetal material helps to keep the drive itself safe, even when you're not using it. Just toss it in your bag and head out!
2. The CalDigit Tuff External Hard Drive
When it comes to backup storage devices, it's hard to beat this external hard drive. If you want to back up more of your data, a USB stick won't always cut it.
Sometimes, you need to move to the next level of backup storage: an external hard drive.
That's where the CalDigital Tuff external hard drive plays its part!
If you're on the clumsy side (hey, it happens!) this is your new best friend. It's designed to withstand even a four-foot drop! If you work in construction or are a travel photographer who needs a hard drive that can handle the intensity of your days, this is perfect.
The external rubber jacket (which, by the way, comes in several color options) is another great thing about this option on our list of backup storage devices.
It helps your hard drive to withstand wear and tear, and you can replace it when you need a new one – instead of having to buy a whole new external hard drive.
It's also waterproof and dustproof, meaning that if you keep knocking over your water bottle, this is a great option for you.
Seeing as it can survive for 30 minutes under 10 feet of water, we think things will be fine.
Also, we love that the hard drive itself comes with different-sized USB cables.
We also love its convenient size. Instead of lugging this around with you everywhere, you'll be able to toss it in your jacket pocket and keep rolling.
It even has a two-year warranty!
Finally, it's tough not to see what a great price point this 2 TB capacity external hard drive has – under $200.
3. A Cloud-Based Backup System
OK, so this isn't technically a device – at least, not in the sense that you can hold it in your hand or put it in your computer!
However, the reality is that more and more businesses are switching over to cloud backup, or using these systems in addition to backup storage devices.
They can usually hold a lot more information than smaller USB ports and even external hard drives, so while those are still incredible options, a cloud-based system can help to make sure all your data is backed up.
Some of the benefits of a cloud-based backup system are…
Intense Encryption
Cloud systems can back up your data before it's even sent to the cloud. Anything you send to your cloud will also prevent any unauthorized access.
How?
Because they use SSL protocols to fully encrypt your data, meaning only the people you choose to allow access to can get it.
Plus, your data can also often be encrypted in the data center itself, where all of your information is stored. For those that love to go the extra mile when it comes to cyber security, this is a great option.
Easy, Fast Backup
When you think you've lost data, every second can feel like an eternity while you wait for it to be restored.
With a cloud-based system, restoration isn't only much faster (because you won't have to enter a lot of information in manually) it's also seamless.
You can choose which files and folders you'd like to backup to the cloud, backup SQL databases, and work with "real time" backup.
You'll also have the option to restore your Windows server completely if need be.
Best of all?
You can access all your backups online – anywhere, anytime. Whether you need to restore your files, or just need to pull something up away from your work computer, the cloud has got you covered.
It's Affordable
We know it's frustrating to pay more for physical backup storage devices when you don't actually need all the storage space they provide. Cloud-based services often provide a kind of "pay as you go" option.
This means that you'll be able to purchase more storage space and backup services when you need it – not in bulk, charging you for things you can't use.
Plus, these cloud-based systems also don't force you to choose between a physical backup storage device and the cloud. Of course, you can store your data in multiple places, for extra security.
Where Can You Find The Top Backup Storage Devices?
Now that you know some of the most popular – and most successful – backup options out there, we know you're curious about where you can find these awesome devices and services!
That's where we come in.
We offer a variety of computer management services to make your business run smoothly and to help you sleep better at night.
We've got you covered when it comes to cloud systems, backup storage devices, network coverage, Virtual CIO services, and more.
Now that you know how to decide between a USB/Flash drive, an external hard drive, or a full, cloud-based backup system (or a combination of these tools!) we know you don't want to have to go to a bunch of different places to get them.
We're your one-stop IT and tech tool shopping center. We've committed to combing the market and doing the hard research on the top products for you.
Need more digital advice? Check out our blog to get constant updates about the state of the tech world, stay on top of new software and tech releases, and learn more about security advances.
Don't let your data stay at high risk for one more day.
Instead, get in touch with us to learn more about how our devices will work to make your business, clients, files, and employees more secure.
Hi, My name is Josh Giesing. I am the Operations Manager at Computer PRO Unltd. In my free time, I enjoy reading and have a passion for learning.
Related
Summary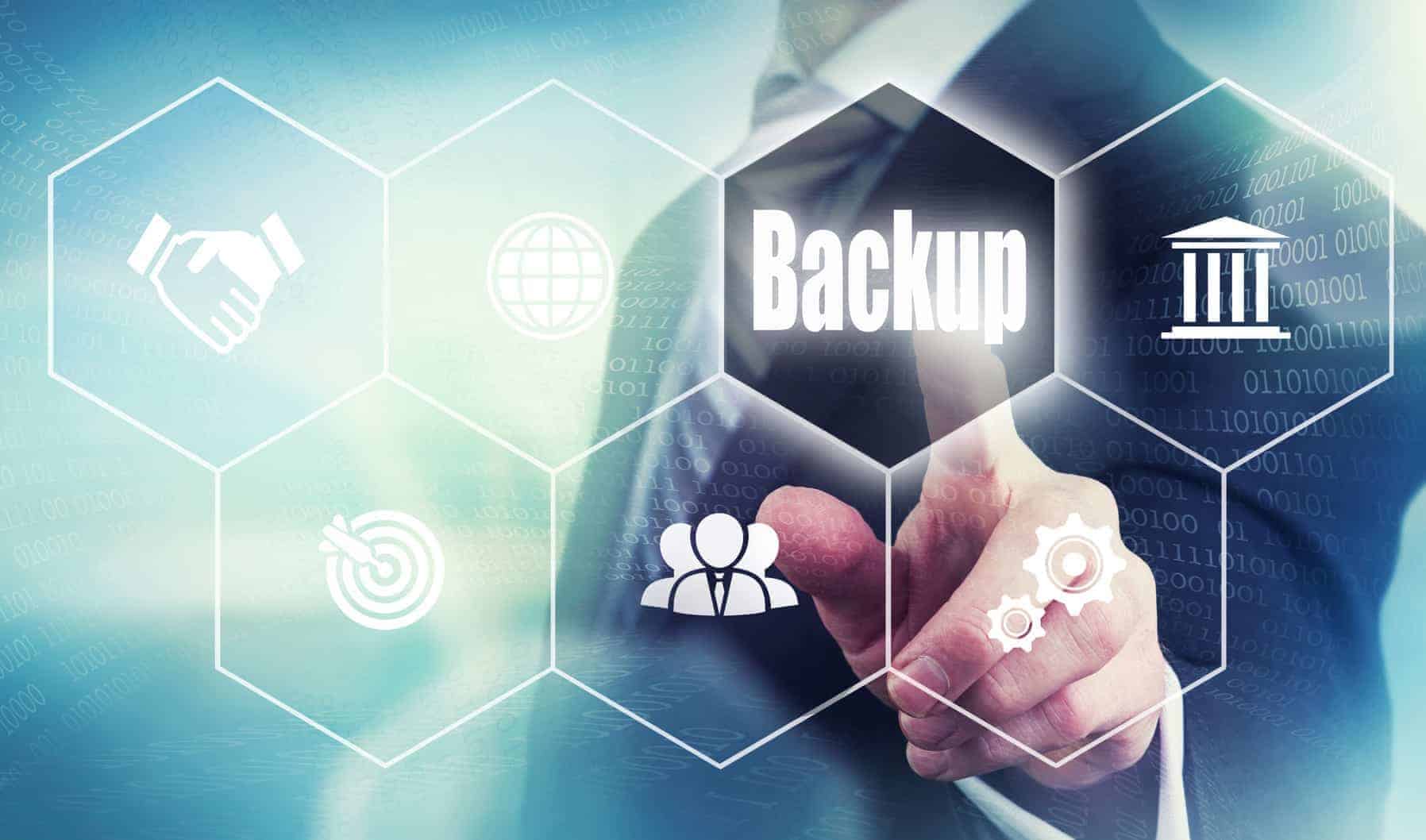 Article Name
The Best Backup Storage Devices for the Money
Description
You backup files to keep them safe if anything happens to your computer, so the device has to be good. Here are the best backup storage devices for your money.
Author
Publisher Name
Publisher Logo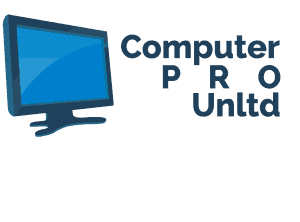 Related Posts