Almost every household in America has access to the Internet through Broadband which is readily available and affordable. Today, most devices you purchase have Wi-Fi capabilities or sensors built in. Smart technology is available for televisions, microwaves, coffee pots, and a variety of other items. This massively available connectivity has created the perfect environment for IoT.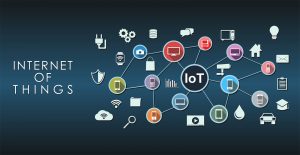 The Internet of Things has become the new water cooler topic. This idea has the potential to completely change how we work and live in the world around us. This concept may seem hard to understand because of the technology involved with it, but this post will help you understand the Internet of things and what it means for you.
What is IoT?
This term covers everything and anything that can connect to the web. However, many people define the term as items that talk to each other. These items included such things as sensors,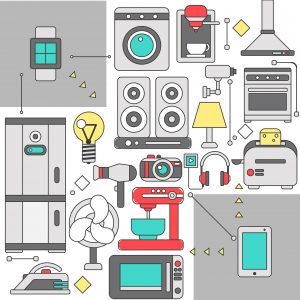 smartphones, washing machines, coffee makers, headphones, wearable devices, and a vast variety of other devices that have an on and off switch to the Internet or each other.