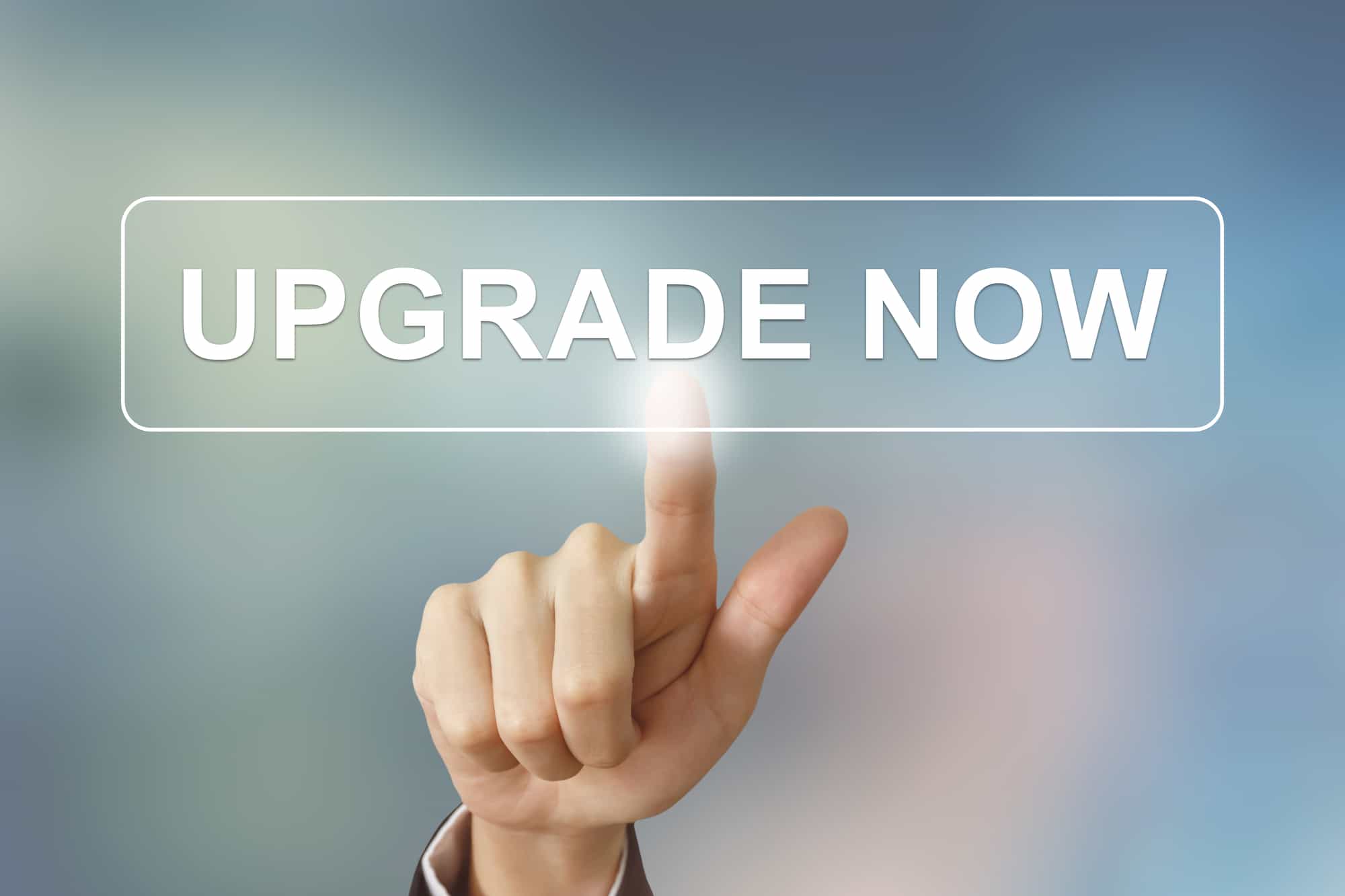 Avast Announces End-Of-Life for AVG Business Edition Products
Today Avast Announces the End-Of-Life for AVG Business products, versions 2013 and 2016. The products will no longer be supported after August 1st, 2018.  As you might have known Avast purchased AVG back in July 2016 for 1.3B.  Since then Avast has been slowly combining some of the product lines. Such as AVG Cloudcare witch has switched to Avast Cloudcare.
As of now AVG Business is still around and kicking. If you are running an older version it is highly recommended to upgrade to the newest version of AVG Business. The new version has some cool features including ransomware protection.
How To Upgrade?
Since it is the End-Of-Life for AVG Business 2013 and 2016 AVG has made the upgrade process fairly simple. If you are using the Remote Administration an Upgrade prompt will assist you in upgrading your clients. If you are not using the remote administration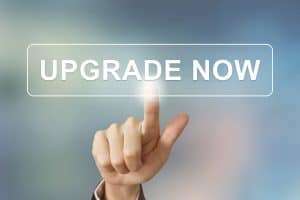 you can go to the download page of AVG and download the newest version of your product.
Why End-Of-Life for AVG Business 2013 and 2016?
There have been many changes to the core of AVG in the newer versions. To make sure your company stays protected it is always wise to stay with the newest stable software. Since this is the End-Of-Life for AVG Business's older versions it will no longer receive definition updates and will put you and your business at risk. It is always important to keep your software update.
What About Avast CloudCare?
If you have Cloudcare the upgrade steps are fairly straightforward. You will need to run the CloudCare Upgrade tool. If you are having issues with the upgrade follow the steps in our article "AVG To Avast CloudCare".
If you need assistance upgrading your products feel free to call or email us. We are always more than happy to assist. We have been fixing computers in the St. Louis Metro Area for over 21 years. Read more at O'Fallon Computer Repair.
Hi, My name is Josh Giesing. I am the Operations Manager at Computer PRO Unltd. In my free time, I enjoy reading and have a passion for learning.
Related
Related Posts