5 Fresh Processors To Check Out This Holiday Season
Last Updated on November 12, 2019 by Bobby Niswonger
It's an exciting time to be a PC enthusiast. New computing and graphics processors are being developed in tandem at rates our ancestors couldn't have foreseen. It feels like every year brings an exponential rise in the quality and power of what's available. The International Consumer Electronics Show may have come and gone, but it brought with it a lot of tantalizing information about what's to come throughout the year. Whether you're planning on building your first computer or simply want to know which processors you should consider for your killer gaming rig, these are the system releases you should keep an eye out for when the holiday season rolls around.
Kaby Lake-G
Intel and AMD announced their first partnership last November. Nearly a year later, and it's still some of the most exciting news in the PC world. After all, these are two of the biggest names in the business. Five different Intel Core processors were revealed at CES, and each comes equipped with Radeon Vega graphics. This could give relatively inexpensive and ultralight laptops the ability to compete with high powered rigs from the last generation. Though it's nothing compared to the freshly dropped 9th Gen of Intel, The Kaby Lake-G has already rolled into market, and reviews are strong, making it a chip worth looking at in the coming months.
The Next Generation of Ryzen
A partnership with Intel isn't the only thing on the horizon for AMD. CES also brought announcements of two desktop APUs (Accelerated Processing Units); the Ryzen 3 2200G and the Ryzen 5 2400G. They're designed to further bridge the gap between a high-end and modestly priced personal computer without having to bridge the distance in cost. These hot new Ryzens dropped about a month after the union, and they aren't easy to compete with. The decision to pair it with the reliable Vega graphics core mended perhaps the biggest flaw in the most recent Ryzen generation. The result is an impressive improvement in nearly all areas, playing games like Rainbow Six Siege up to 200% faster. While some new motherboards come packaged with the new Ryzen, this chip is also compatible with existing Ryzen motherboards with an AM4 socket.
Intel Z390 Chipset
Fans of Intel chipsets have plenty to be excited about. The logical next step from the 370, the 390 chipset, looks like it'll be sporting more than just a fancy new USB controller. While the initial rollout was just intended to support the Coffee Lake CPU, new leaks suggest that an expanded version of this chipset could be hitting the market in October. This would essentially be a reboot of Coffee Lake and the official launch of their ninth generation of core processors. This could suggest a new plateau for high end laptops driven by the power and reliability of the Intel brand. Along with added on Wifi capabilities, all intel chips paired with this chipset are 8 core. Upgraded VRMs allude to performance that hasn't yet been experienced.
The Nvidia Max-Q
Nvidia has long been a leader in the space of high-powered gaming machines. The Max-Q looks to be no exception. Hastening in a new era for users trying to get maximum performance out of laptops that are compact and unburdened by loud fans and components, the Max-Q is certainly a step in the right direction. There are, however downsides. A standard Max-Q 1080 benches around the same as a standard GTX 1070, which is considerably lower, but not altogether weak by any means.
Nvidia Volta
While we're on the topic of Nvidia, let's clear up this fuss about the new cards. While the AMD Vega does an admirable job in achieving graphical performance in low- to mid-range machines, Nvidia still leads the pack for users looking for luxury graphics cards and workhorse performance. The Titan V has already found a place on the market (for around $3000!), but that exorbitant price tag makes it prohibitive to all but the wealthiest and most dedicated users. Nvidia has already announced their presence at this year's GamesCom, and that suggests that the upcoming release of the RTX series will bring something more affordable to the table.
Related
Summary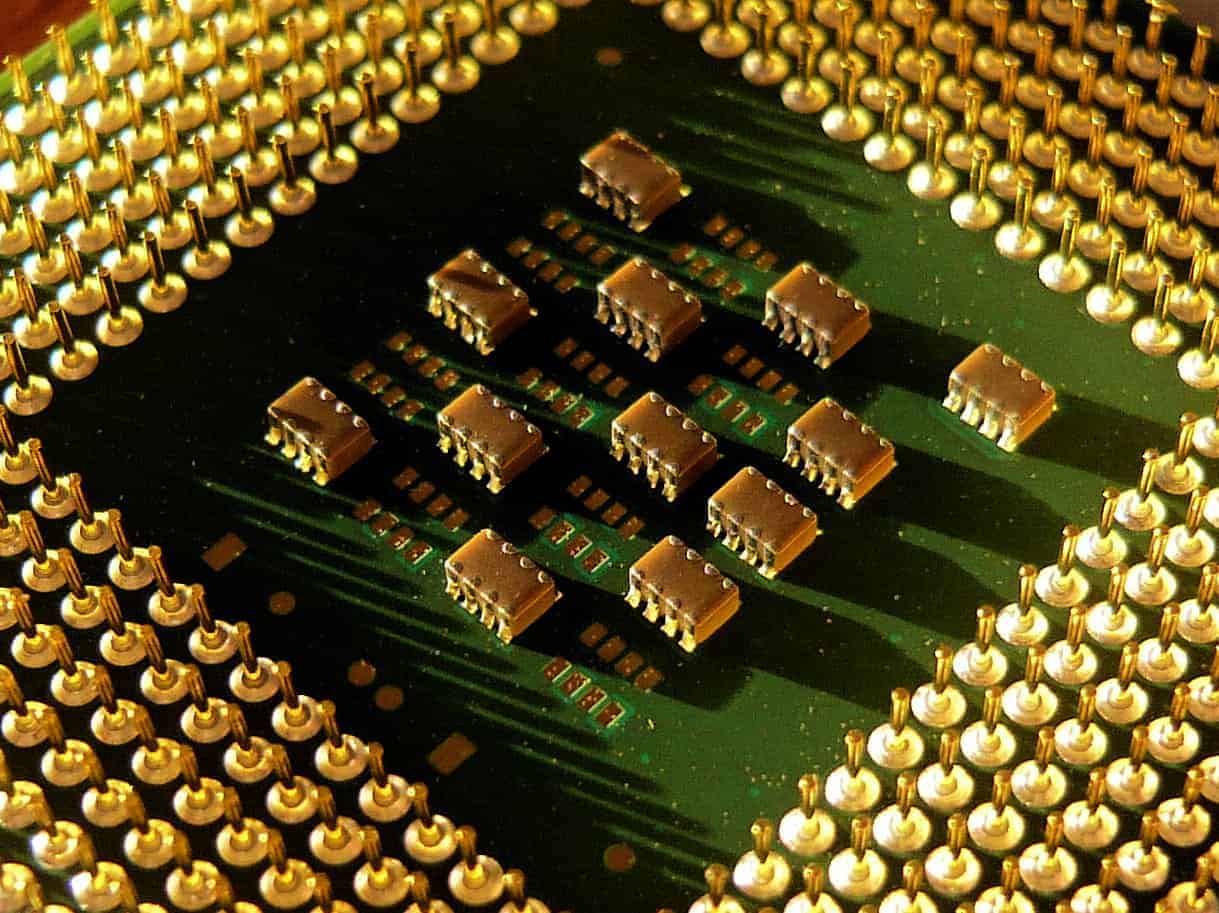 Article Name
5 Fresh Processors To Check Out This Holiday Season
Description
5 new processors that our coming out this holiday session. Read more to see what you can expect.
Author
Publisher Name
Publisher Logo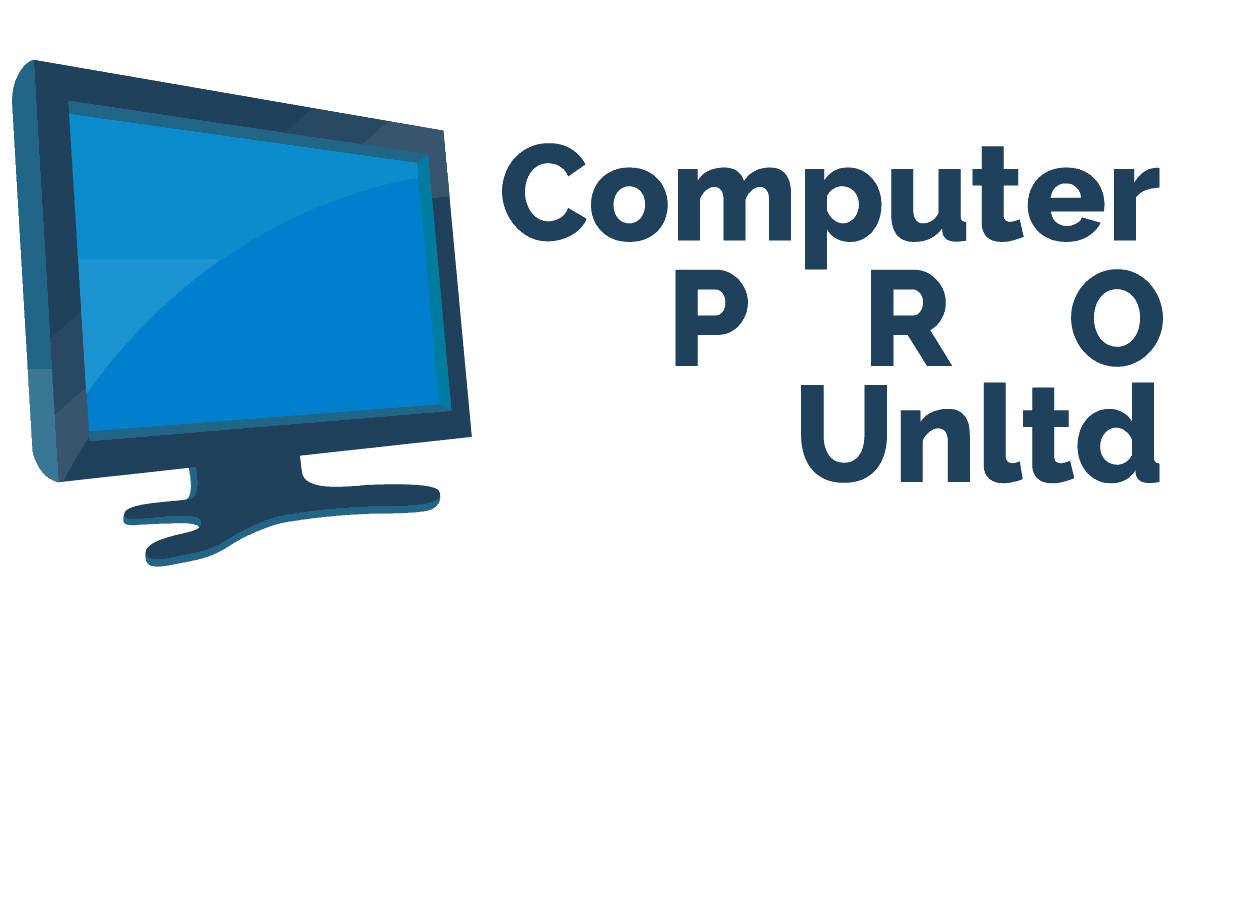 Related Posts