E3 is coming in the next few months and everyone was expecting an announcement from Microsoft and 343 Industries about the upcoming game Halo Infinite. We will probably still get that, but Halo fans now have something else to look forward to pertaining to the Master Chief Collection!
Halo: The Master Chief Collection is finally coming to PC –
and it will include Halo: Reach, the prequel to Bungie's original Halo: Combat Evolved!
The long-awaited PC port of the Xbox One game that tied all the Halo games together in one package is finally on the horizon. Gamers will be able to still seamlessly switch between the old engine and the updated one, finally being able to soak in all of the 1080p, 4K resolution goodness that was missing from the games when they originally launched.
What is more, 343 Industries and Microsoft have announced that they will finally be bringing Halo Reach into the family by adding an upscaled port of Bungie's last truly great game. (Sorry, Destiny) So now you will finally be able to have all of your Halo games under the umbrella and in one complete package. With the exception of Halo 5, the Master Chief Collection for PC will contain Halo: Combat Evolved, Halo 2, Halo 3, Halo 4, Halo 3: ODST, and now, Halo: Reach, along with the classic multiplayer experience people fell in love with now over a decade ago.
Now Now… Hold Your Horses
However, there is a catch to the "release" of the Master Chief Collection on PC. 343 has said that they will release the collection in stages starting with Halo: Reach and then working through way up chronologically until all six of the games have been ported and are working to the best of their abilities on the PC format. The release date is tentative and nothing is set in stone. 343 has said they will release the finished products when they feel like they are ready for mass consumption. This is probably for the best. Everyone remembers the janky launch of the Master Chief Collection back in 2014. It was near impossible to get into a game on those servers, let alone actually finish a game once you miraculously got in. And the campaigns were seemingly just as bad. I remember trying to play co-op with my buddy again and again and again, each time getting a little further into each level before the game decided that it did not want us playing together anymore and disconnected one of us, sometimes both.
Thankfully, 343 has worked diligently over the past five years tweaking the Master Chief Collection and crafting what was a not so good conglomeration of what Halo was and is into something that stands as a worthwhile monument to the game series Bungie created that revolutionized single player experiences and also the way we play first-person shooters on consoles.
PC Options
The PC version of the Master Chief Collection will come to Steam as well as the Microsoft Store. The PC version will come with the various standard features that most PC games are known for – these include 4k resolution, FOV sliders, adjustable framerates, ultrawide monitor support, remappable keys, and all sorts of other features and settings that will help you to optimize your ideal Halo on PC experience.
Along with Halo 5 and Master Chief Collection, the full Reach experience will be available through Xbox Game pass, Microsoft's Monthly Gaming Subscription.
There has not been any mention of pricing, or if there will be an option for people to just buy the specific Halo game that they are interested in, or if they will package multiplayer as its own "game" in the lineup of releases that they are going to do for each of the games. If not, would the entire multiplayer experience be the same on each one, or would each game only allow access to its unique multiplayer experience? 343 Industries and Microsoft have been quiet on almost everything about this game except for the initial announcement that they are indeed working on it and that it will come in stages.
A Hopeful Announcement
Very recently, the Community Director for Halo, Brian Jarrard, tweeted "Happy April! If all goes according to plan, this is the month we start the first Reach/MCC flights." It is important to note that this tweet also came on the evening of April 1, but was followed up by Brian assuring people that it was no joke.
What this means is that there will be testing on Halo: Reach.  It will be an early rollout that has been planned for some time this month. The Halo Insider Program is hosting sign-ups for both the pre-release Xbox One and PC versions of Halo: Reach for people to begin testing in order to get that game in the hands of everyone sooner rather than later. So if everything works out in the universe then we might be playing Halo: Reach on our PCs before the end of the month.
Want to get your hands on a gaming PC?  Give us a call at 636-442-2776 or check out our
blog
to see how you can get started!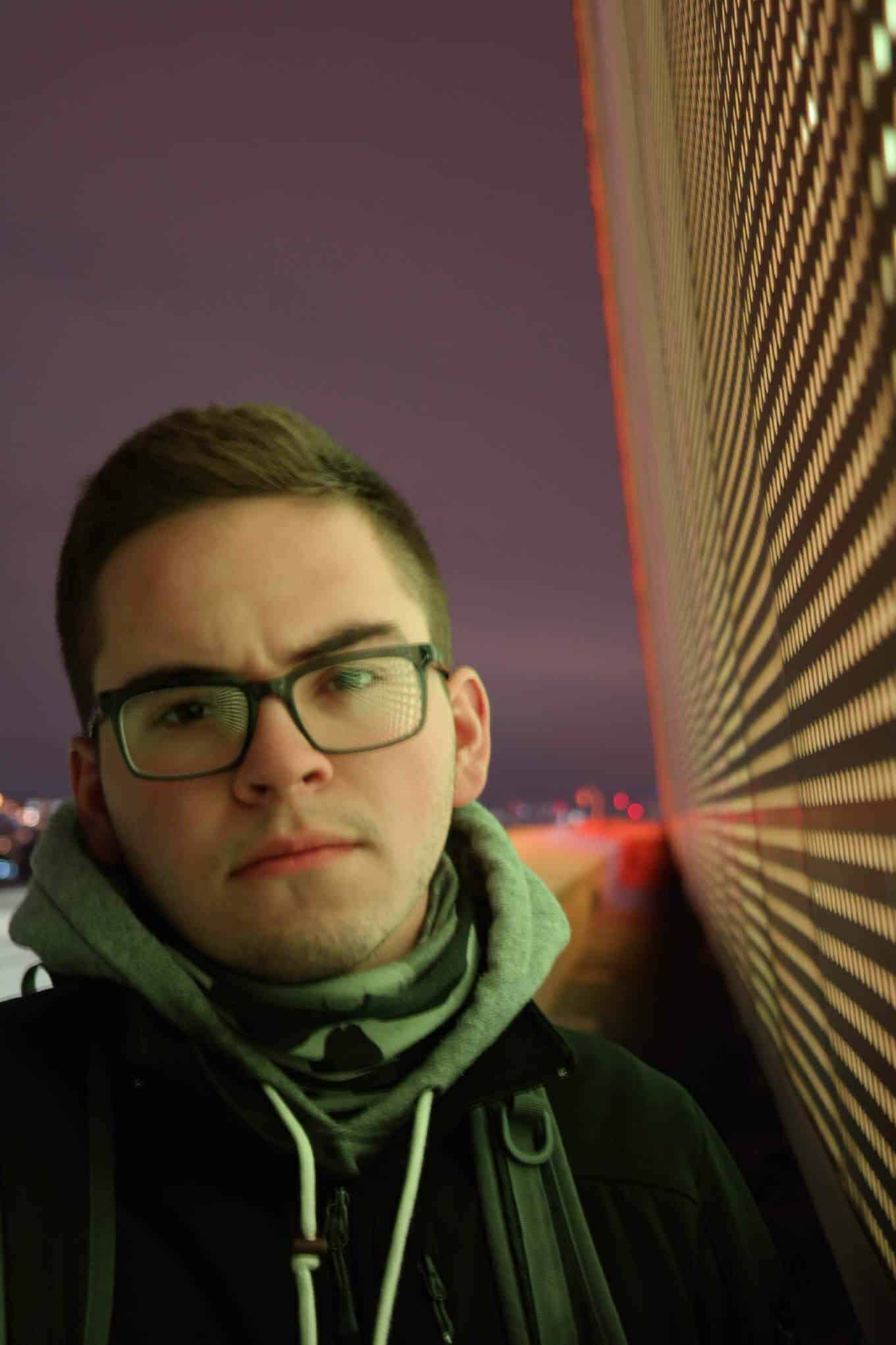 Eagle Scout of Troop 48
AAS: Criminals Justice; Law Enforcement Graduate
IT Technician, Web Designer for Computer PRO Unltd.
Student at the Eastern Missouri Police Academy