When running and maintaining a website, it is important to keep things clean and streamlined.  This will lead to a more organized workflow, all the while keeping the stats of your site up and giving it a certain bling; catching the customers eyes.  Although it is possible to sit there in CSS or HTML rounded out the edges on your own , (whether it be through writing code or copy/pasting)… it would be much easier to let the professionals chisel away at the rough edges.  Enter: WordPress Plug-Ins, the answer you've been looking for.
What Are WordPress Plug-Ins?
It should go without saying this entire article will be based around WordPress and WordPress Plug-Ins.
Like any other platform or application, WordPress has Plug-Ins.  Think about it like miniature applications that execute specific functions on your website.  WordPress Plug-Ins can range anywhere from shopping plug-ins to media plug-ins.  Some of them require a user to control it's processes through a user interface (UI), whilst others can work on their own.  (Although, they may need a nudge in the write direction most times).  I've gotten pretty comfortable with many different plug-ins over the course of my time as a web designer.  Let's dive in and look at a few of my favorite WordPress Plug-Ins.
My Favorite WordPress Plug-Ins
ShortPixel Image Optimizer
ShortPixel is an Image Optimizer plug-in that can dynamically reduce the resolution of the images on your website.  This is useful for those who upload large images to their media library and don't ant to manually reduce their sizes.   Just let ShortPixel know the lowest resolution you will allow it to adjust to and go from there!  Yes, the images will not look as good, depending on how physically large they are (blown-up) on a page… but they will decrease loading times; increasing your SEO scores dramatically.
Contact Form 7
Contact Form 7 is a… do I even need to explain?  If you guess contact form plug-in, you'd be correct!!!  Your prize?  A user friendly interface for creating good looking contact forms with the fields necessary to learn about those who are requesting for quote or sending over their info.  Contact Form 7 is the form we use on our contact us page.  Check it out!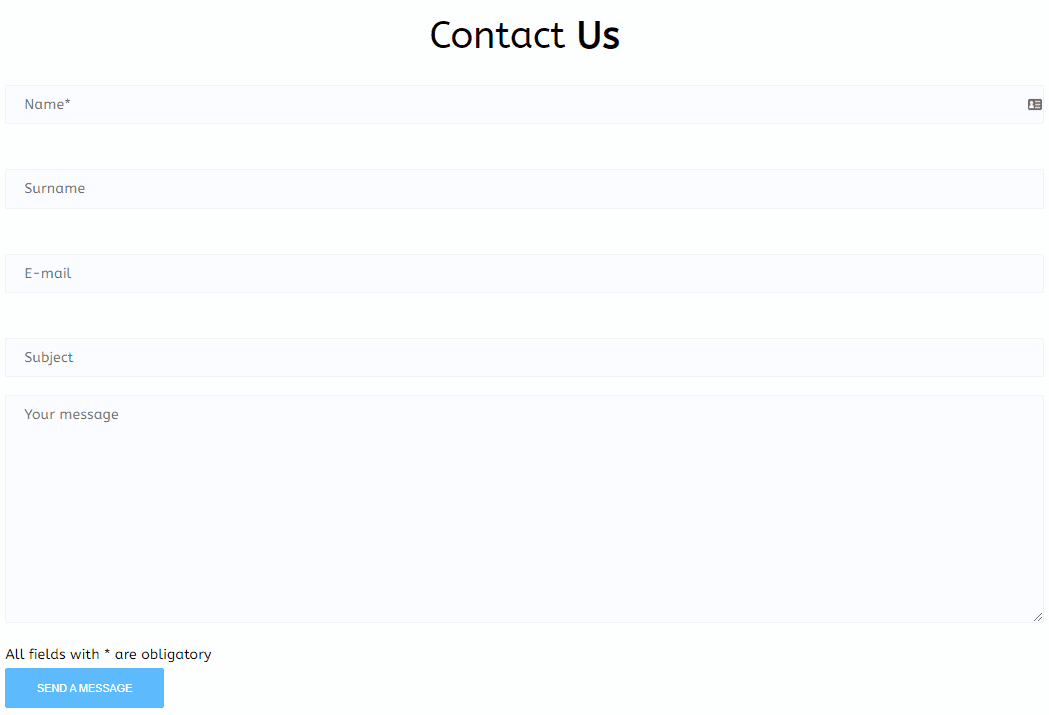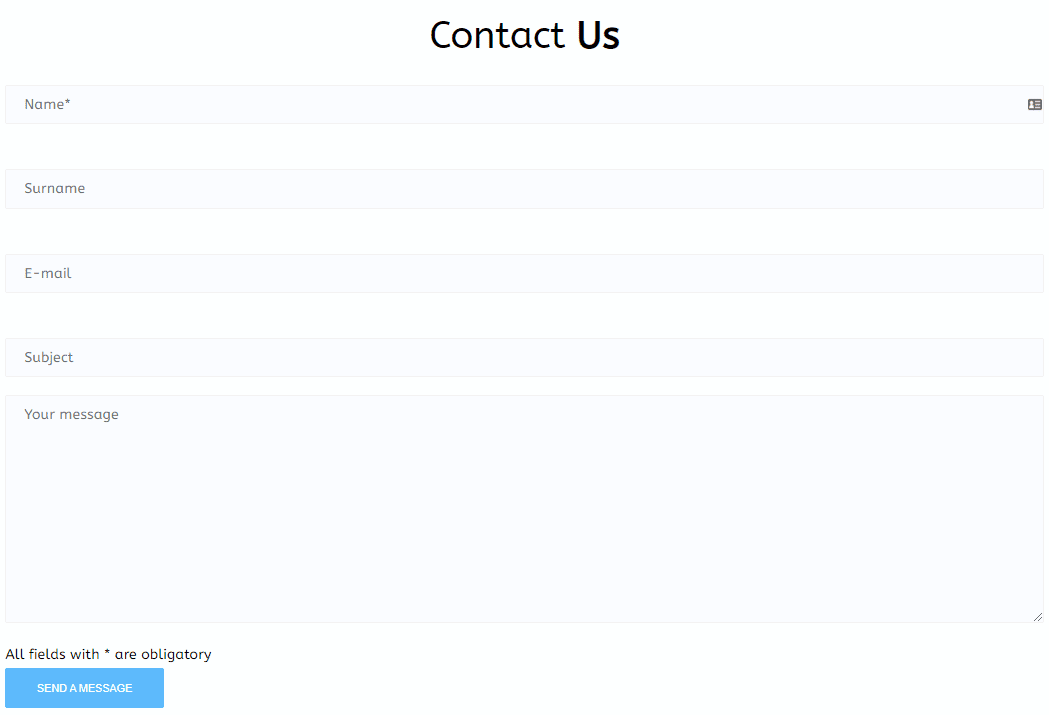 LiteSpeed Cache
This is probably my favorite of the WordPress Plug-Ins due to its epic performance increases.  This app can cache your website, depending on the web pages that are visited, and make them load much quicker.  If the site eventually gains too much cache and starts to act goofy, simply purge the cache.  This app also has the image optimization, but ShortPixel works a little bit better IMHO.
Slider Revolution
Last but not least, Slider-Revolution is a banner/slider creator.  This allows you to make awesome banners or headers for any page on website.  You have full freedom of the creativity of the banner, all the while, keeping the professional look due to the easy to use interface and built-in templates.  I've used this many times on several different websites.  All though it adds a little extra loading time, it is a nice way to catch the viewers eyes right off the bat.
In Closing
There are hundreds of WordPress Plug-ins to choose from.  Each doing something to make your website better.  Hopefully this list helps you find the plug-in you've been looking for, if not, gives you an idea of hat to add next!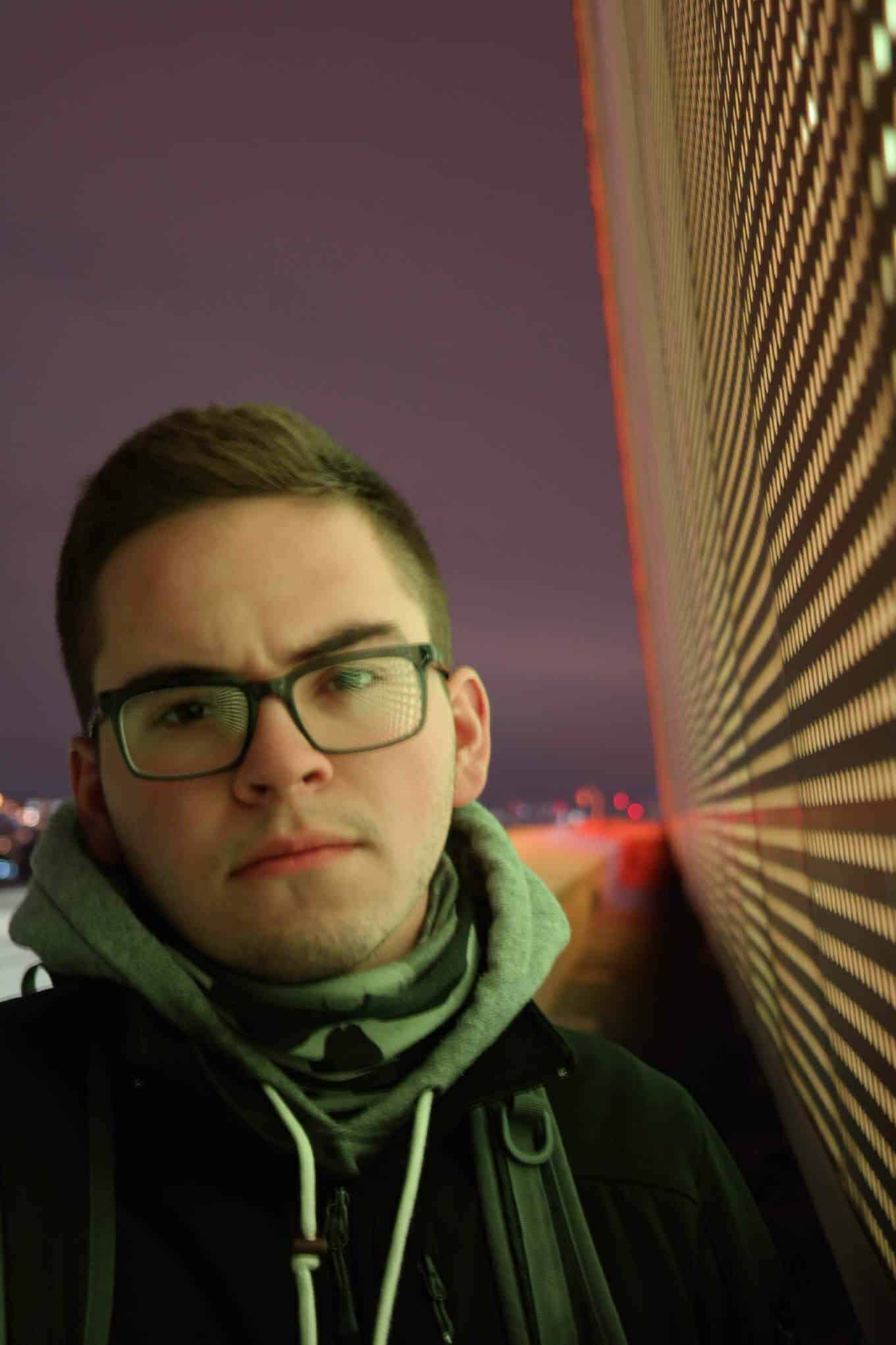 Eagle Scout of Troop 48
AAS: Criminals Justice; Law Enforcement Graduate
IT Technician, Web Designer for Computer PRO Unltd.
Student at the Eastern Missouri Police Academy