Computer Repair is no long just a local market. With the Computer Repair Service Area being expanded due to our remote capability we are no longer just working with our local community. Here at CPROU, we have worked on computers across the globe. We have remotely fixed computers in 5 countries ( United States, Mexico, United Kingdom, Ukraine, and the Philipines). We are glad we can provide our professional IT services anywhere are clients go.
Since technology becomes more mobile so have we. With our remote management systems, VOIP phone service, and mobile email, we can provide all of your IT services no matter where you are.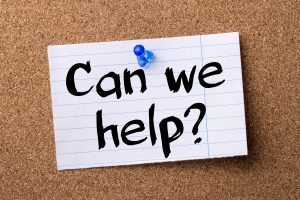 Computer Repair Service Area
Below is a listing of some of the areas we have serviced:
St. Louis Computer Repair
With our Offices being within the St. Louis Metro area we have been proving excellent services to STL since we have opened our doors. With the vast majority of computer shops staying open for 1 -3 years before they have closed. We have been able to provide the St. Louis Area with all of our professional services since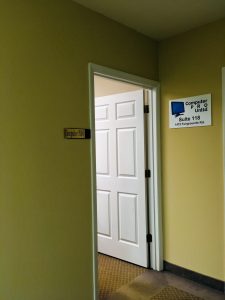 1996.
 O'Fallon Computer Repair
Supporting many businesses within the O'fallon area we are more than just their helpdesk. We are part of their team. Looking for IT Support in the area we are here to help.
Galveston Texas Computer Repair
As our customers grow their operations and expand to new markets, we continue to be there virtual CIO and provide their helpdesk and hardware needs. We have been working with our customers in the Galveston Texas area since 2015. Maintaining their IT Systems from Office 365 to selling new computers.