Xbox Game Pass has been out for several years now.  Long enough for the edges to be smoothed out and refined.  It seems like every single platform has a cloud/streaming subscription service nowadays.  Much like EA Play (Origin) and uPlay+.  With all of the competition, how does Xbox Game Pass fair against the others?  Let's find out.
What are Game Subscriptions?
Game subscriptions have become pretty popular in the past couple of years.  Essentially you pay a monthly fee to have unlimited access to several games, depending on which service you choose.  The more popular ones are Xbox Game Pass, uPlay+, EA Play, and PS Now.  Each one offers unique games pertaining to certain consoles.  For instance, PS Now is for PlayStation only (if that wasn't already obvious).  However, Xbox Game Pass pulled a clever trick and gave three tiers of their service, catering to each type of gamer.  Anywhere from Console (Xbox One and forward), to PC, they've got you covered.  I'll go over those tiers now.
Console, PC, & Ultimate
The first is Game Pass for Console.  This gives Console players from the original Xbox One, all the way to the newest Xbox Series X/S a chance to play their favorite games at $9.99/month.  This does not include gold, which is needed to play games online.  The next is Game Pass for PC.  This is also $9.99/month, however you can get your first month for $1 right now!  This includes EA Play, which has several EA exclusive games including Need For Speed and Battlefield.  Like Console, this one does not include Gold.
The third and "best" offer is Game Pass Ultimate.  This brings the price up to $14.99/month.  However, with this subscription, you get both Game Pass PC and Console, along with EA Play, Xbox Live Gold (a $9.99/month value), and perks.  Perks change out every month, but some include in-game items, while others can be 3-month subscription s to things like Spotify!  However, the newest addition to the Xbox community, and included in Ultimate, is Project X Cloud.
Project X Cloud is Microsoft's competition to Google's Stadia and Amazons upcoming Luna.  Essentially, it is a game streaming service.  Meaning you can play your favorite games on any of your devices.  Yes, even your phone.  The ay this works is that the game is actually being hosted (played) on a server elsewhere.  Your phone is simply talking to that server and displaying that image.  So long that the device has Bluetooth, you can connect your Xbox Controller an play Halo on the run!  Some games allow the use of the touch screen on smart phones.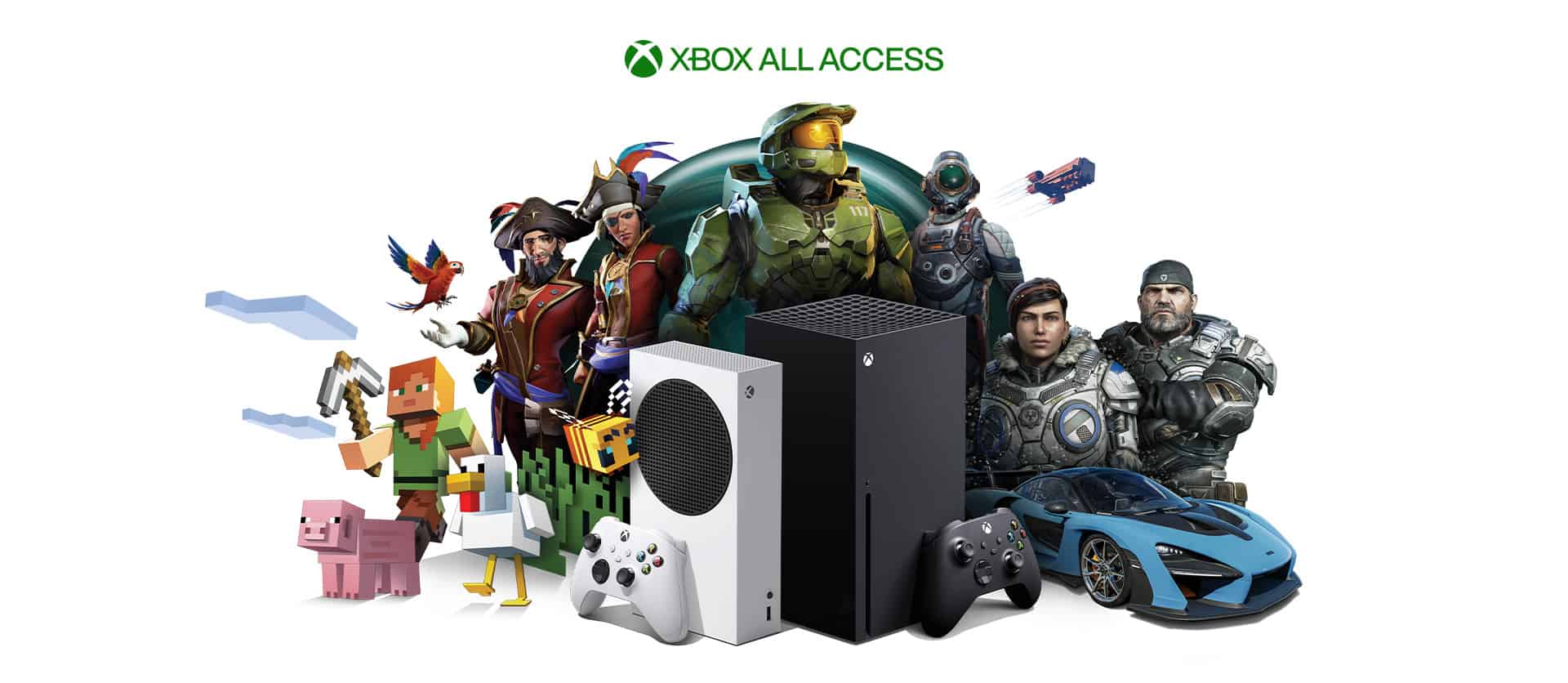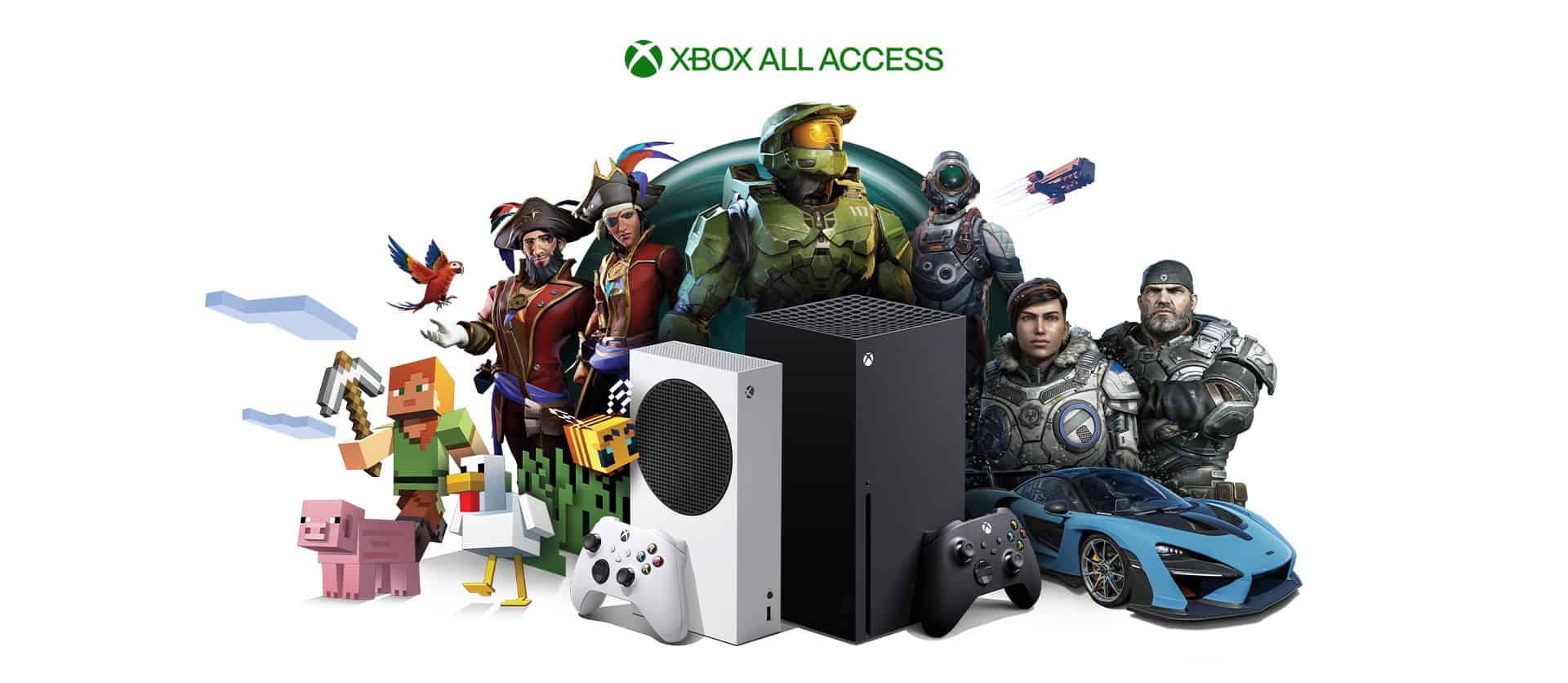 What Kind of Games are Included?
Well, for starters, Halo: The Master Chief Collection.  This includes Halo Reach, CE, 2, 3, 3 ODST, and 4.  Forza Horizon 4, Sea of Thieves, and Minecraft are a few stars of the show.  Recently, Bethesda games have made their way onto Xbox Game Pass, allowing you to play games like Doom and Skyrim!  Similarly, EA Play is included with Game Pass PC and Ultimate, which includes games like Battlefield, Need for Speed, and SIMs!  There are easily over a hundred games to choose from at this point, but one thing is for sure.  There is something for you.
Why Game Pass over Others?
If it hasn't become apparent, Xbox Game Pass has a an extremely high value, especially Ultimate.  Combing all of the features and add-ons you get for a reasonable price seems hard to pass up.  Especially now that Bethesda and EA have both joined the Game Pass library.  However, the biggest thing to notice is that included in their Ultimate subscription is Project X Cloud.  Streaming Games is going to become a regular thing here in the next few years, seeing as people have taken a liking to Stadia.  So, having it included in a subscription is pretty nice.
In Conclusion
Xbox Game Pass is a very compelling competitor to other game subscription services.  Even going as far as to compete with game streaming services shows that Microsoft knows hat their doing, and knows what their community wants.  Take a change and try it out, after all, it's only $1 to join right now!
Just so everyone knows, I was in no way payed or sponsored by Microsoft or Xbox.  Although… @Microsoft if you're giving away any Xbox Series X's I wouldn't mind one.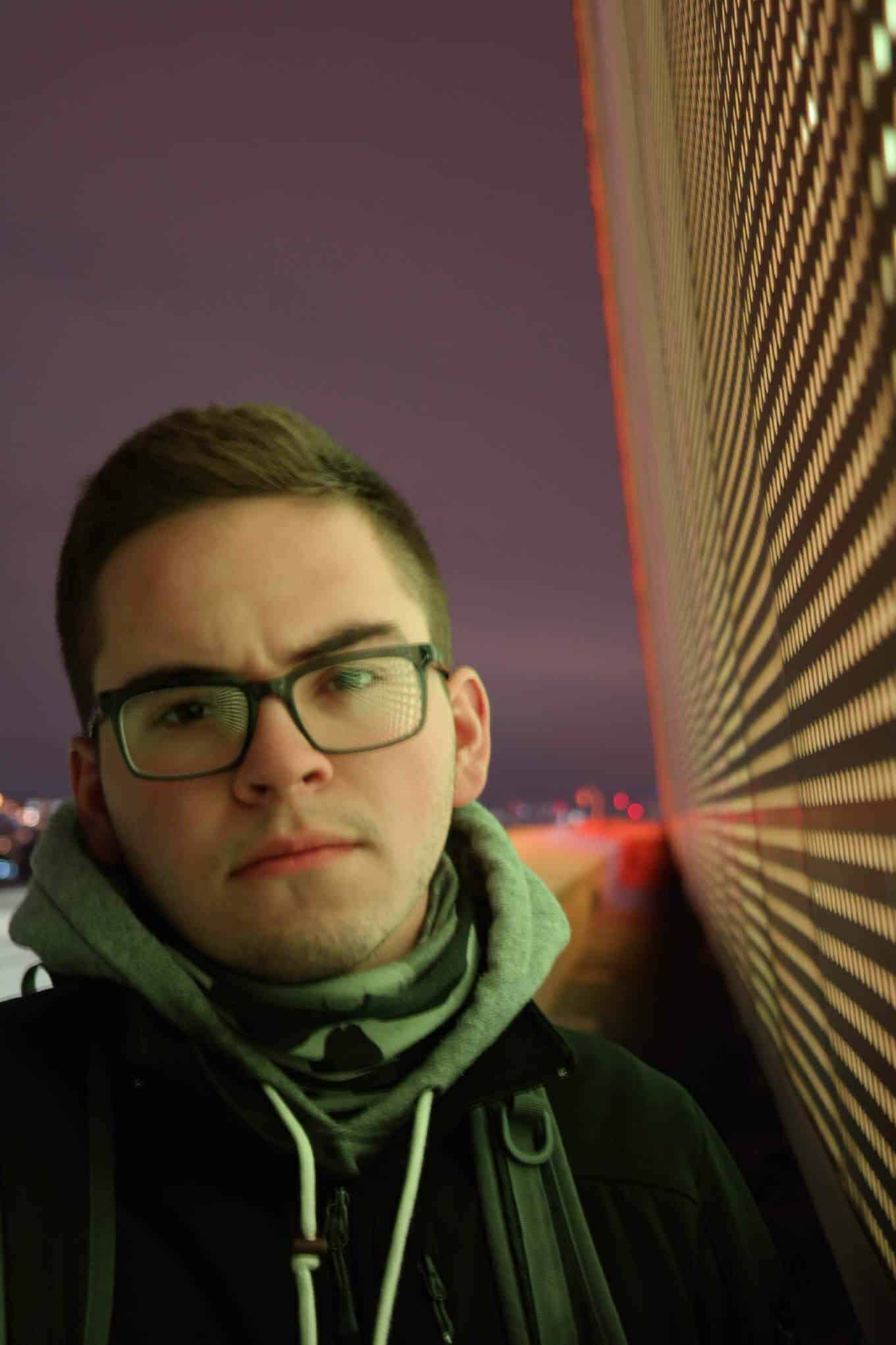 Eagle Scout of Troop 48
AAS: Criminals Justice; Law Enforcement Graduate
IT Technician, Web Designer for Computer PRO Unltd.
Student at the Eastern Missouri Police Academy