The data collected and electronically stored by an organization is private, crucial, and sensitive information. It more than likely involves customers' personal information, crucial business data, as well as other details that are valuable for transactions in business. Unauthorized accessibility to a network, as well as its data triggers a threat to network security. Multiple statutory privacy requirements and networking fundamentals must be followed such as FEPRA, HIPPA, etc. in order to prevent the information from unauthorized dissemination. Not doing so makes them responsible for any consequences.
While all steps can't ensure full security from the attacks, it may significantly assist in minimizing risks. Here are 5 steps to secure your organizations' network infrastructure:
Run an audit on network security
Network security audits are processes in which organizations investigate their network security policies and verify the network for possible deficiencies These, if left neglected, might lead to security breaches. A network audit is mainly performed by a 3rd-party auditor who periodically goes to the organization then submits their post-audit report.
Limit user accessibility privileges
Insider threats are rising because of mismanagement of user accessibility to a network. Research demonstrates that more than 70 percent of insider attacks are not reported. The best option to limit privileges includes following a principle of least privilege, which includes reducing the risk of insiders from unauthorized accessibility to data. In limiting accessibility to network data, the quantity of data which may be compromised decreases. Utilizing the IDS (intrusion detection system), unusual activity quickly may be detected.
Assess cybersecurity tools
Does your company have suitable network security tools that mitigate and detect risks? It is not necessary to pick up all security tools in the market. In order to ensure improved network safety and its data, you must at least have fundamental tools which may assist you in complying with regulatory obligations and, simultaneously, mitigate risks. The advice upon the proper tool may be received from an audit report. It is possible to put together a list of numerous assets in the network which may allow you to react to the main threats.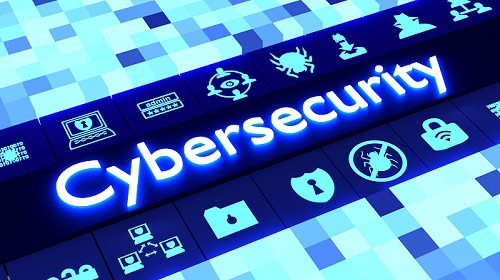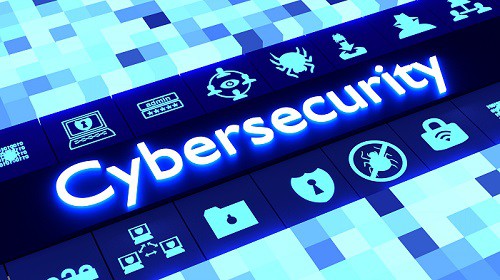 Perform cybersecurity awareness training
The biggest threat to an organization's data is an insider. Company employees, in the absence of cybersecurity awareness training, might wind up accessing malicious links, visiting compromised websites, falling for phishing attacks, etc. They might not know the password policy, as well. Writing down passwords or saving them on a computer is risky. Using a password manager is recommended. Cybersecurity awareness training allows staff members to learn about risks online, as well as the difference between unsafe and safe browsing.
Cybersecurity awareness training: What is the purpose behind it?
Now, many organizations are investing in these types of programs. Education programs are performed to educate their team on protecting their personal information and computer, as well as how to remain safe from numerous cybercriminals who scour the internet for possible targets. Security awareness training's purpose includes developing essential competencies, as well as introducing them to new methods and techniques which have been presented to tackle potential security problems. In performing a training program on a routine basis, a company may ensure that they possess a well-trained staff that may deal with security concerns the proper way.
In addition to conducting routine indefinite security activities such as employing security defense solutions and protection systems, staff awareness is the main concern. Companies must consider such training to be a substantial strategy that reduces exposure to numerous threats. Once trained on cybersecurity awareness, the opportunities of falling victim to intrusion attempts reduces.
Patch software on time
One other vital threat to network security includes unpatched software. All existing flaws within the software gives instant accessibility to hackers. Effective security audits list out the software that needs to be updated with their most recent patches. If there is a software that is no longer supported by a manufacturer, it should be uninstalled then replaced with an updated, new program.
The truth is that a blog can't provide you all you should know to secure a network. It will take a careful evaluation of tools and resources to make sure that they are aligned to the utmost goal. An experienced and certified network defender will justify this network defense role.
Technician at Computer PRO Unltd, father of one, gamer.