Let Cortana auto-complete your life
With Valentines Day rapidly approaching, there are a lot of things to remember. Like when and  where were those reservations made? Did you remember to pick up the flowers? How about hiring a babysitter for the kids? There can be so many things to remember, but all can be managed very easily by your favorite AI, Cortana.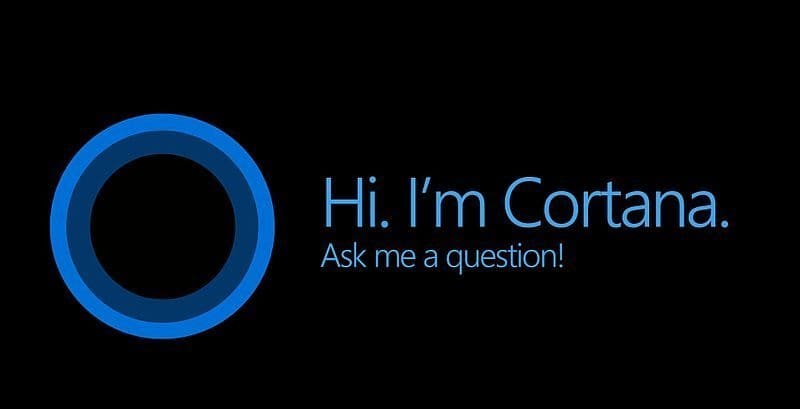 The home view is the main display you will see when initially greeting Cortana. It gives you a rundown of the weather, any news stories you may be interested in, as well as a simple view of the day taken from your calendar.
Like a good friend, Cortana will begin to memorize the things you like and dislike. From the very beginning Cortana listens in depth about your love for the Panthers or your unmoving hatred for seafood. Build your relationship through Cortana's notebook by opening the search bar at the bottom of your screen and selecting the book icon on the left hand side.
You can also have Cortana  remind you about a reservation, your significant others birthday, or that you need to pick jimmy up from school on Thursday. To set a reminder, open the search bar and select the light bulb on the left hand side.
One of the great things about Cortana is you can talk to her just like she was there in the room with you, provided you have a microphone connected to your PC (most laptops have them built in). With this you can get her attention just by saying "Hey Cortana" and then maybe asking her who won the 37th super bowl, or to add a reminder to take the trash out. This feature isn't always turned on. To turn it on open the search bar and select the book icon on the left and then settings.

If you have your e-mail setup in windows you can also have Cortana compose and send e-mails for you in no time. Just tell Cortana to e-mail a contact and she will open a dialogue box where you can dictate what you want the e-mail to say and once finished will send it to the recipient.
Cortana will also help you when searching the web in Microsoft's new browser, Edge. Looking for some place new to dine? Just highlight the name and Cortana can pull up reviews, menus, and operation hours for the restaurant. Or if you have a word that you're not sure the meaning of you can have Cortana bring up a definition by highlighting the word.
Related
Related Posts