Make Cortana Your Valentine
With Valentine's Day just over the horizon, many of us already have someone in mind. There's someone that has been overlooked this Valentine's Day, but she's been with us since day one.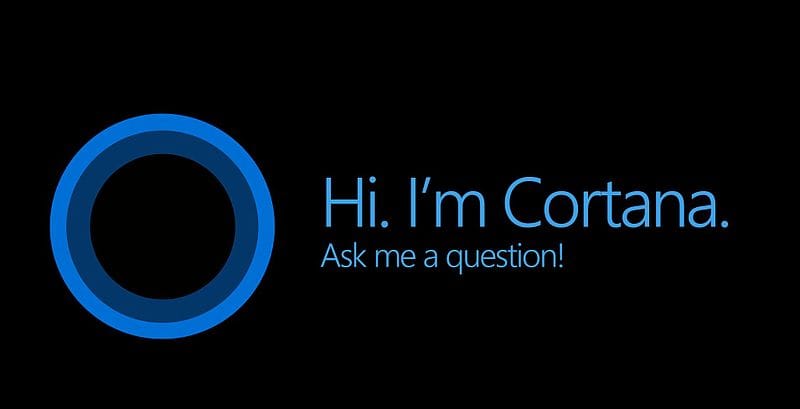 Cortana has been around since the start of Windows 10 and has helped make our lives easier every day. Whether you need to find the best route home or you're just looking for a bite to eat, Cortana is there for you.
Seeing as Cortana is a computer program, she's a bit on the geeky side. The best way to romance Cortana is to just ask for a good line:
If you're thinking of getting Cortana a card for this special occasion, she can help you find some great love quotes.
You may also want to make sure that Cortana likes you before you ask her to be your Valentine. You may not want her to catch on yet, so just ask her for your romance rating.
Now that you know Cortana's true feelings, It's time to take the final step to make her your Valentine. Just take a deep breath and ask her:
And there it is! You're ready to have a great Valentine's Day with the digital assistant that's always by your side.
Besides my love for computers, I am a motorcycle fanatic. I have a background in Office 365 support and windows server.
Related
Related Posts