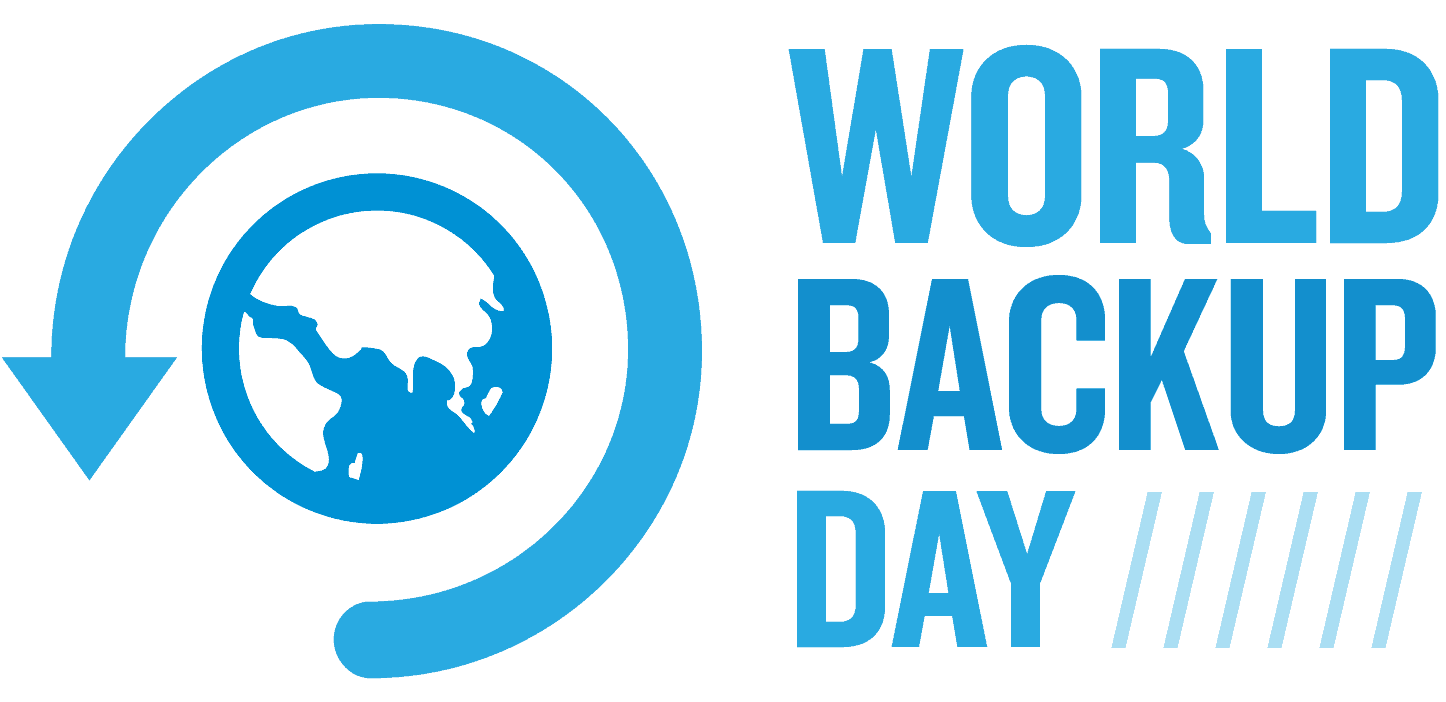 World Backup Day 2017
Today is World Backup Day 2017
Today would be a great day for you to start backing up your computer and mobile devices. If you don't currently have a backup program, we are offering a free trial of our CPROU Backup!
CPROU Backup gives you the option for both local and cloud hosted backups. Best of all it comes with alerts via the program itself and an email when issues are detected.
If you already have a backup solution be sure to check your backup and make sure it is working!
If you never check to see if you can restore you will not know if it works until it's too late.


Test Your Backups Today
Hi, My name is Josh Giesing. I am the Operations Manager at Computer PRO Unltd. In my free time, I enjoy reading and have a passion for learning.
Related
Related Posts